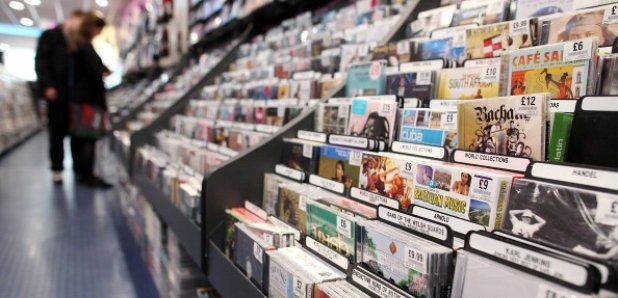 Image via Classic FM
Check out the first two installments of the Ultimate DIY CD Guide:
You've chosen your printing house and packaging. You've finalized your album artwork and liner notes, and you've gotten your UPC barcode – now, you're almost done! In the final installment of our Ultimate DIY CD Guide, we will discuss finding a distributor for in-store and online sales, as well as beginning your publicity campaign.