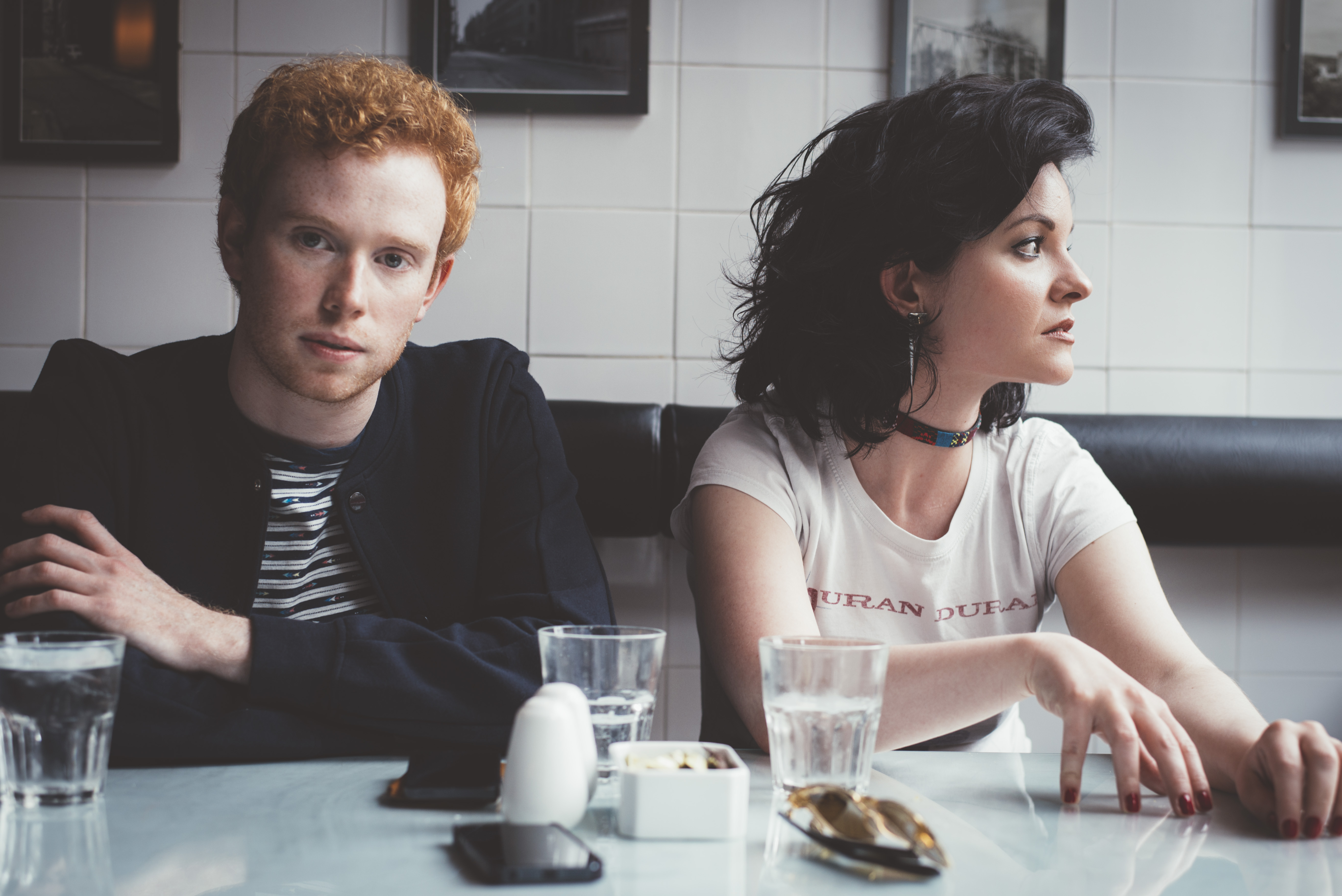 Photo by Ellie Hopkins
As musicians, we sometimes feel like we work and work and work, and wonder, when will the success come? Well, it's a long process, and it often works like dominoes. For Glasgow-based electro-pop duo Apache Darling, all it took to set off that chain reaction was posting two tracks on SoundCloud.
Sounds simple, right? Not so fast, though – as it turns out, the duo's strategy was to focus intently on honing their live show, and they've been smart about taking full advantage of the ripple effects of any little successes they've had. After getting selected for a performance at Toronto's NXNE Music Festival this past June through Sonicbids – their first-ever North American show – they knew it was only the beginning.
"Sonicbids and NXNE really kicked off our summer festival run," they told us. They leveraged that win by going on to own the summer festival circuit when they returned back home to Scotland, taking the stage at T in the Park (where bands like Biffy Clyro and Franz Ferdinand played early in their careers), King Tut's Summer Nights Festival, Party at the Palace, and Pride Glasgow. In the interview below, Apache Darling gives us all the details on how they cultivated their following and manage to keep building upon their success.