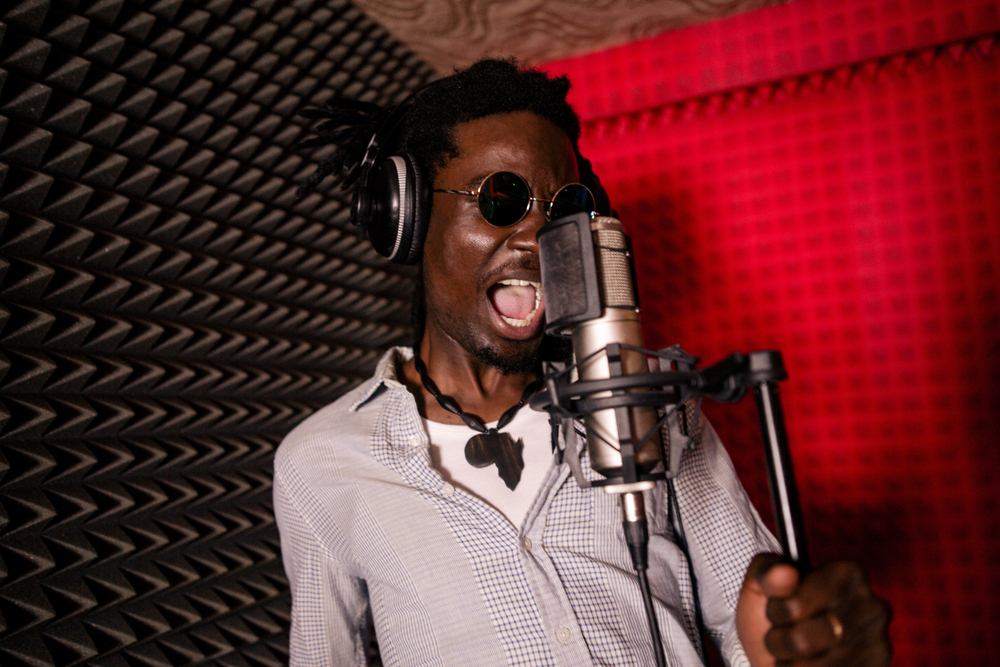 Image via Shutterstock
This article originally appeared on Cari Cole's Standing in the Spotlight blog.
As one of the top celebrity vocal coaches in the world, I've seen it all. From stars to rock legends and Grammy winners to tens of thousands of emerging independents, one thing is true:
You don't have to have the best voice in the world, but you do have to have a good one. And one that won't quit on you when it matters.
Here are my top seven vocal tricks to make your voice rules the world.