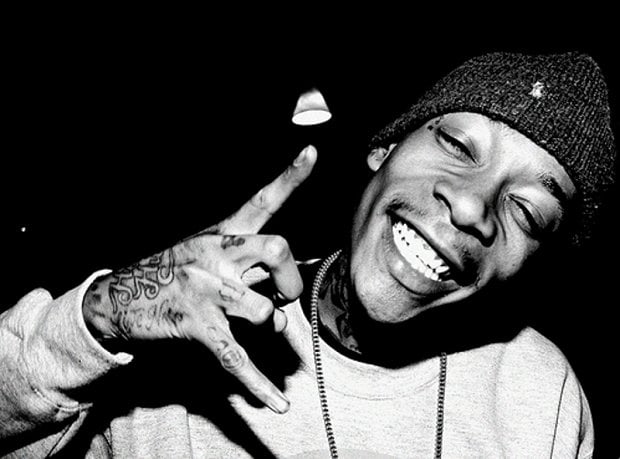 Lookin' at you, Wiz Khalifa. (Image via medievalbeatz.com)
As a hip-hop obsessive, I consider the best rhymes in rap to be poetry. I've already written about carrying Earl Sweatshirt's lyrics around like a book of poems. I listen to several new mixtapes every week, and while I find way more inventive, inspirational rhymes than terrible ones, I can't help noticing that I bump into the same tropes over and over again. Here are five rap themes that are so overdone and worth avoiding while penning your lyrics.
5. Scarface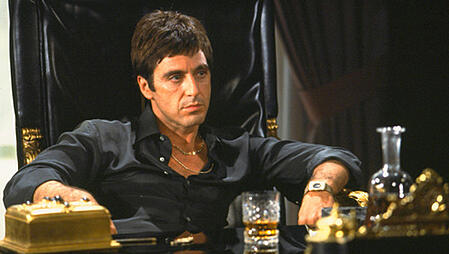 Image via liveforfilms.com
"Plugged in with Colombians, I know Sosa" – "Tony Montana" by Future
Brian De Palma's 1983 crime saga Scarface is so entrenched in hip-hop culture that there's even a rapper named after the film. This movie is name-checked so often you're almost called into question as a legitimate rapper if you don't worship the flick. I don't get it. Scarface looks almost mediocre in comparison to dramas like Pulp Fiction, The Departed – pretty much anything Tarantino or Scorsese have directed. There are other cool flicks in this vein out now like Amores Perros, Belly, and The Boondock Saints. Please don't limit yourself to referencing one film that isn't even the best in De Palma's catalog (Blow Out, The Untouchables, Carrie).
4. Stealing your girlfriend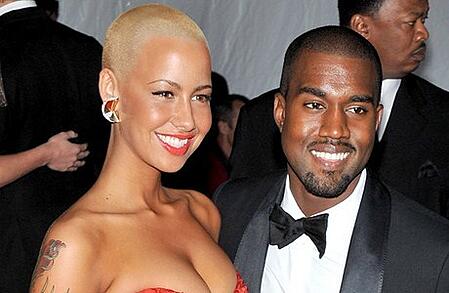 Image via radionowindy.com
"9-3-4, 8-6-1-6, I got a missed call from your bitch" – YG in Jeremih's "Don't Tell 'Em"
The most notable recent perpetrator of this cliché is Wiz Khalifa. On mixtapes Burn After Rolling and Kush & Orange Juice, Wiz goes into exacting detail about the myriad ways in which he's stolen your girlfriend, is stealing her now, or will steal her away soon. All of these intricate plots about breaking up relationships for no reason are Wiz's go-to lyrical fodder. (The hilarious irony to all this is that Wiz Khalifa's wife Amber Rose turned out to be cheating on Wiz with Nick Cannon.) So don't tell your listeners about all the ways you're going to steal their significant other. Even if what you're claiming is true, it's bad karma.
3. Weed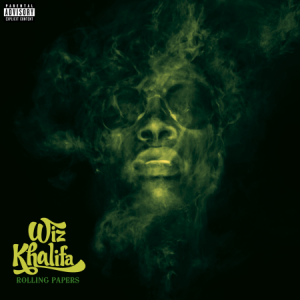 Image via washingtonpost.com
"Crush a bit, little bit, roll it up, take a hit" – "Hands on the Wheel" by Schoolboy Q
This is probably the biggest cliché in the genre right now. Of course, since weed is essentially legal in a lot of states, spitting about how often you smoke is more boring and less edgy than you'd expect. Some can pull off talking about Mary Jane just because of how intricate their lyricism is, like Curren$y and most members of the Wu-Tang Clan. Unless you consider your skills to be among the all-time greats, I'd avoid such a been-there-done-that topic and look for alternatives. It's fine if you smoke for fun, inspiration, whatever – but if you're always rapping about rolling up, you begin to sound like an eighth grader who snuck into a high school party and got stoned for the first time. Talk about something else, please – even Wiz is getting sick of this.
2. Selling drugs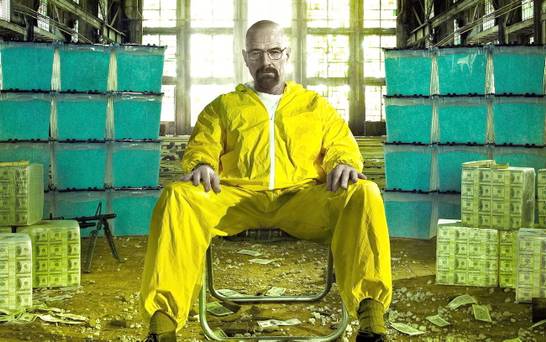 Image via wired.com
"I sell dope in the bag, if you trying to get high" – "Garbage" by Tyler The Creator
If there's a topic more clichéd than doing drugs, it's selling drugs. Jay-Z probably helped make this more prevalent with his ascension from dealer on the streets to the most popular rapper going, and maybe people feel they can imitate his path. So many rappers boast about "pushing weight" with such harrowing precision and accuracy that I wonder if rapping is simply hindering a successful career in the criminal underworld. Decide if your career is in rapping or pushing drugs, but please don't rap about pushing drugs, because that gets boring real quick. It's been done.
1. The word "hoes"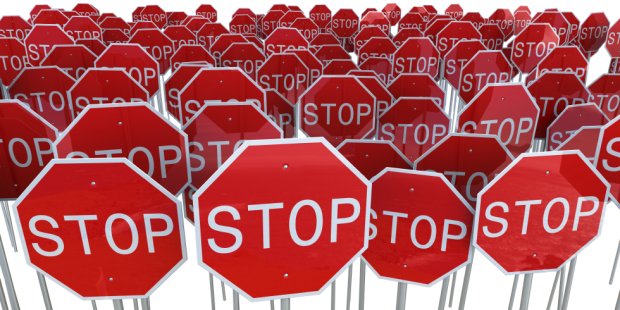 Image via theridgewoodblog.net
"I got hoes in different area codes" – "Area Codes" by Ludacris
This cliché requires no description. I can't believe this term is still a thing. How about calling the fairer sex "women" instead of "hoes"? Just a thought.
What other hip-hop clichés do you wish artists would stop using? Sound off in the comments below.

Want to play the Billboard Hot 100 Festival alongside today's biggest stars, including Lil Wayne, Nicki Minaj, and Jason Derulo – and get paid $500? Apply for free by August 5, 2015!
Nick Moorhead is a music journalist who's been writing about indie rock, hip-hop, and everything in between since 2011. Before that, he was project manager at Cybersound studios in Boston. A graduate of Trinity College and Startup Institute, you can follow him on Twitter @MoorheadNick.