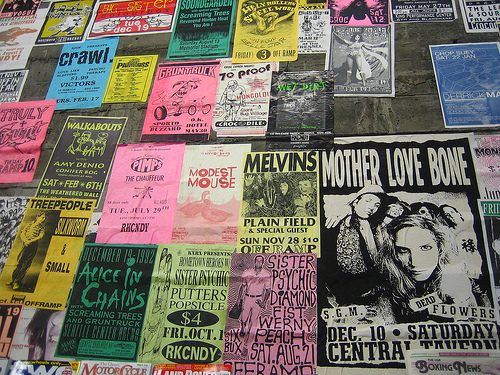 Social media is a huge tool for your band to connect with your fans these days. With people rarely looking up from their smartphones and laptops, a simple band poster on the wall to promote your show just ain't going to cut it anymore. Here's what you need to do on your social media accounts to get people out to your next show.
Create an event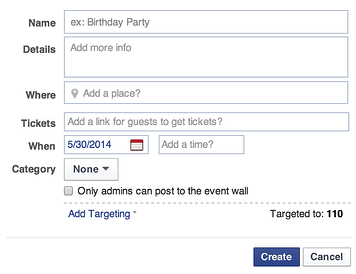 First things first: you're going to need to create a Facebook event, as well as upload the details of your show to other show discovery sites. This is really day one stuff, but you must make it as easy as possible for people to find and share your event information. Facebook allows you to do that with their platform, as well as other integratable show discovery apps like Bandsintown and Songkick.
If there are several bands on the bill, coordinate with each other to ensure that you're all directing your fans to the same place. Having three or four different Facebook events floating around for a single show will only create confusion and dilute your promotional efforts.
Leverage your community
Once you have a place to direct people to, it's time to start leveraging your resources, creativity and community to help fill that room.
Think about it: as a band, you really do have a lot of resources that you can leverage to get people to your show. You can give away things like tickets, merch, drinks – all physical things that would require winners to show up to your event to claim them, and all things that would not break your bank to give away, with a potential large return.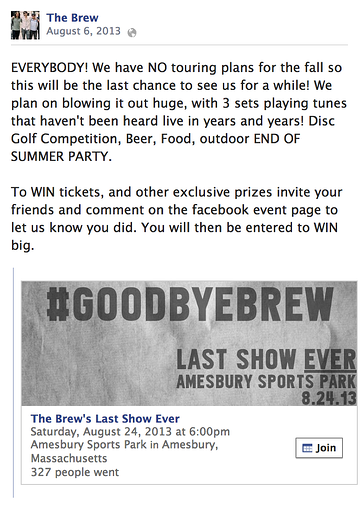 So with the prizes and rewards laid out, now is the time to be creative. Asking people to simply invite friends to your event is a great way to start. It's a simple button for people to click, and immediately your community and exposure grows. This allows your fans to become your advocates, and you can reward those who work the hardest. However, you can take it even a step further...
Create fun contests to engage and build excitement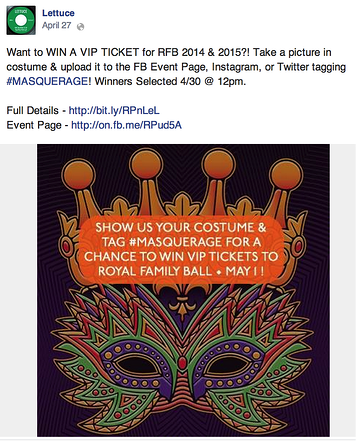 Tie in your promotion with the theme of your show. One way that you can encourage your fans to engage with you and each other by creating fun competitions and contests. Use sites like Instagram and Twitter to develop that community conversation, and don't forget to use simple and unique hashtags to help track and keep things organized.
Not only will this help you establish that authentic connection, it'll get people excited for the show. Even if they don't win, they're still sharing more than just the event – they're sharing your brand.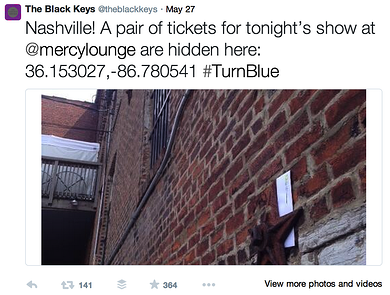 Unless you're huge like The Black Keys, it's important to keep timing in mind. You can't be bombarding people, but you also have to give them enough time to catch on. Generally, having a 2-4 week promotion plan is a good amount of time to get the job done.
Make sure that you're tagging the venue you're playing at in these posts, as they'll love your hustle and exposure to their venue. They're definitely more likely to share a unique promotion or contest you're running, as opposed to the boring, "We're really excited to be playing at ________. Check us out!" Posts like that don't give any insight into who you are or what your show and community is like, so have fun with it!
And don't forget – once you've used these tactics to play to a full house, it's your job to make sure they have an amazing time and to capitalize after you've melted their faces.
What social media tactics do you use to get people out to your shows? Join the conversation on Facebook and Twitter.