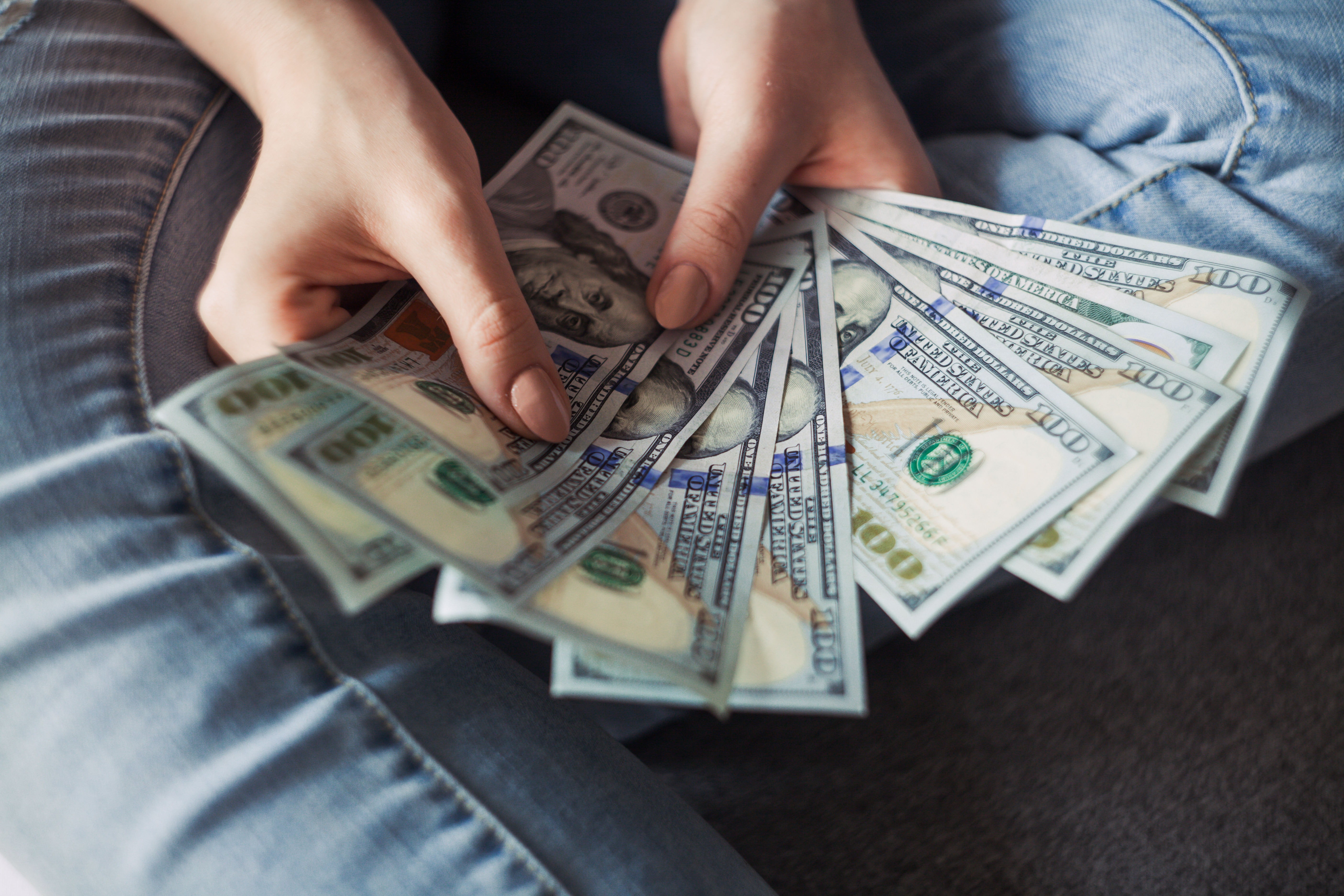 Licensing is kind of the golden ticket of the music industry. When done well, it can be an incredible opportunity for artists to not only gain more exposure for their music, but to actually make a money doing it. And believe me when I say that there is a song for every scene. If you think your music isn't fit for TV, movies, or video games, think again. There's a market for just about everything.
Ok, so let's say you're sold. You are all about this life in which your song gets to play on TV and you're making money. How do you get started?
Licensing 101: The basics
If you really want to dive deep, we did an article on this a few years back that is a major deep dive into absolutely everything you need to know as a beginner songwriter getting into sync licensing—and there are some great nuggets of info for bands looking to get into it as well.
But here are some of the basics. First, it matters if you're a band or songwriter who wants to write specifically with the hope of having your music licensed, vs just doing what you do and hoping someone picks it up. And by the way, you can totally do both. You can write your own material and still dedicate part of your time and efforts to sync writing. If you are doing that, and writing specifically for sync, you might also want to check out this article, where a CEO of a music house talks about exactly what they look for when licensing songs. (Golden info to have, am I right?!)
It's also a good idea to register with a PRO like ASCAP, BMI, or SESAC before you begin this journey. Take your time choosing one, because these are the people who help you actually get paid.
What to do before licensing your music
There are a few things you want to do before ever licensing your music if you really want to give yourself the best shot at success. They're all laid out in detail here but as a recap, a few things to keep in mind are:
Get your metadata straight. This is crucial for licensing in so many ways, so don't overlook this.
Make sure your music is copyrighted. If it's not, you're at risk of losing your licensing dea
Get your metadata spreadsheet in order. Things can move quickly when it comes to licensing deals, so it's important you have a catalog of metadata ready to go. This should include every song's title, genre, copyright info including author contact name and copyright registration number. Having it all in one place like this will be a HUGE benefit when things start moving forward.
Ask yourself "where can I actually hear my music?" Include this information in your spreadsheet. A column that says "sounds like" and includes things like genre and instrumentation "IE Sounds like Taylor Swift but with a horn section" will probably be memorable.
Have a contact list. You want to know who you've submitted to—this is just good housekeeping.
Network, Network, Network
Yup, this one again. I know, you can't really get away from it. With licensing, networking is just as important as it is anywhere else, and it's a key part of your success. BUT, there's one major difference here. While normally I'd tell you to build relationships within the music industry (and you should) for this, I actually want you to build relationships within the film industry.
You can do this by going to local film fests to meet directors, editors, and producers. Groups like the National Association of Recording Industry Professionals (NARIP) are great and then of course there are your PROs, which we talked about.
Pay attention to seminars that will get you in the same room as key decision-makers. NARIP actually has an annual pitch session that puts artists and supervisors together so they can review their work. What could be better?!
Find inspiration in success stories
Having the inspiration and motivation to keep going is just as crucial as anything else—believe it or not, these things will play a role in the opportunities and deals you secure, if only because you need to stay motivated to keep up with all of this!
So, if you're in need of a bit of real-world motivation, I want you to turn to the success story we highlighted here. with Aaron and Andrew, who have had over 100 placements from MTV to a Cheerios commercial. As they tell it, their first taste of licensing came when a friend who worked as a production assistant at CBS' Guiding Light saw one of their songs from a Facebook post and because the show was looking for independent artists to license, and the song worked great with the scene, it was a perfect fit.
That moment signaled a turning point for the band, who realized—this was a way they could actually make a living as musicians. From there, they followed a few key tactics (all outlined in the article) to continue growing their career and eventually landed over 100 more placements.
Pretty incredible right?
No matter your motivation for securing a licensing deal, opportunity truly is waiting for you. There's a commercial, a TV scene, a movie moment, and your song is just perfect for it. It's just a matter of getting organized, and getting it to the right people.
Angela Mastrogiacomo is the founder and CEO of Muddy Paw PR, where her artists have seen placements on Alternative Press, Noisey, Substream, Spotify and more. Having spoken at SXSW, CD Baby DIY Musician Conference, CMW, Indie Week, and more, she still loves nothing more than Cookie Monster ice cream, cuddles with her pup Sawyer, and a good show to binge-watch. Join her for her free Masterclass 'How to gain your next 1,000 fans. 3 simple steps that lead to higher engagement, sold-out shows, and life-changing opportunities'.