From social media to making it big in your local scene, we've got you covered in our top 10 most read articles this week!
Image via Shutterstock
If you want to be a lifer in the music business, make sure you've got these five items on lock.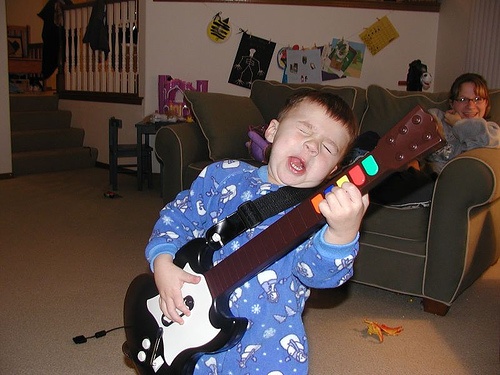 Image via flickr.com; used under Creative Commons
From the three-chord strummer to the monster, where do your guitar skills fall in this lineup?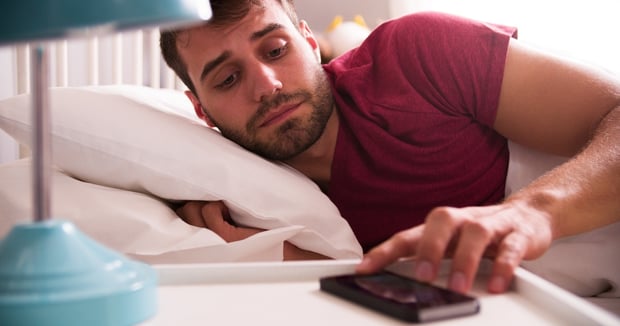 Image via Shutterstock
Get your day off to a great start with these five morning routine tips for musicians.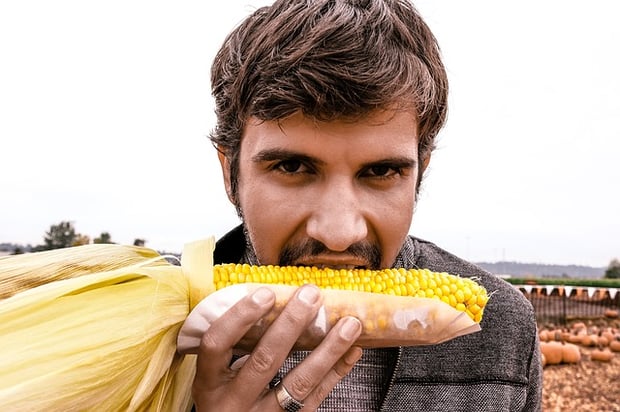 Image via pixabay.com; used under Creative Commons
Are you getting what you need to be your most creative?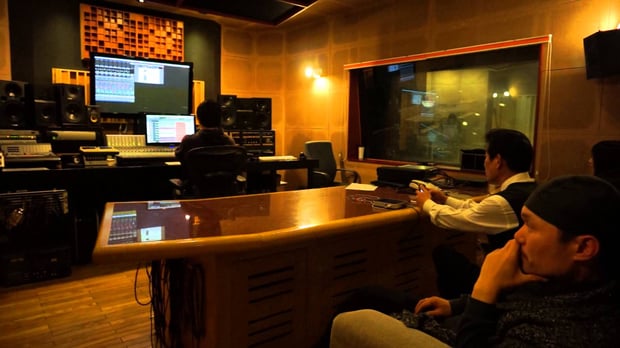 Screencap via youtube.com
Try these six pro mixing tricks to create interest, depth, and ambience on your next recording.
Image by Olu Eletu via Stocksnap.io.
Being an active part of your local music community is more important than you think.
Photo by Viktor Hanacek via picjumbo.
Everyone's gotta start somewhere, right?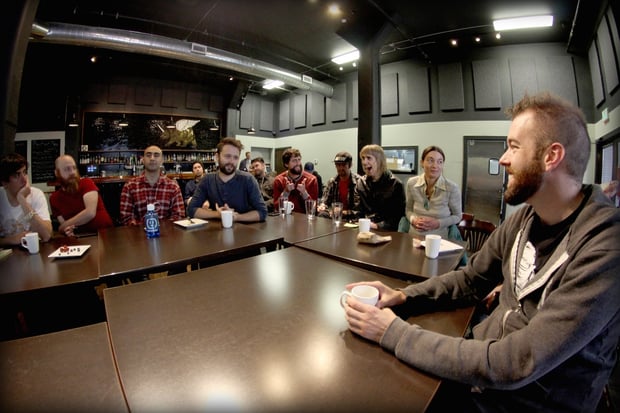 A Balanced Breakfast meeting in San Francisco. (Photo by Theodore Maider)
We can work and work and work, but if we don't support each other as musicians, what do we really have?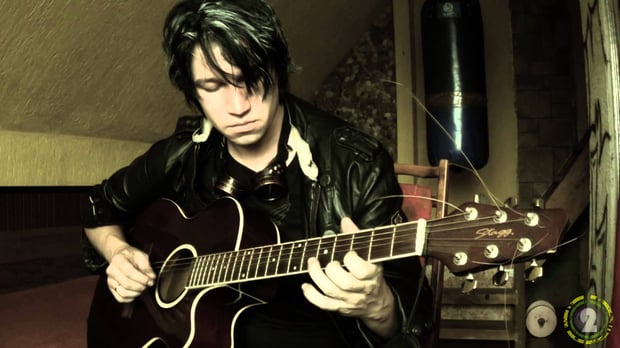 Image via youtube.com; used under Creative Commons
Your song doesn't need to be an overproduced showstopper to become stuff of legend. Here's proof.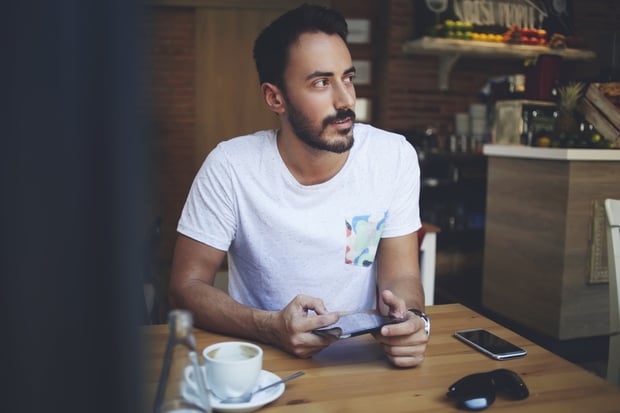 Image via Shutterstock
Do you know how to handle these situations when dealing with fans on social media?