If you're jonesing for a little Monday distraction, we've got good news. This week's most read articles will help pass the time on your commute and liven up your lunch break. Dive right into these inspiring tips, stories, and more!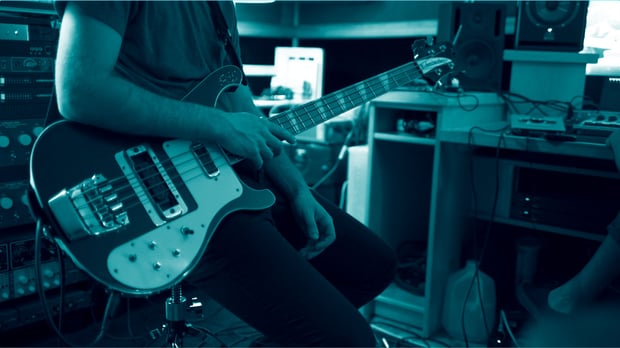 Image courtesy of Soundfly
Whatever you do, don't underestimate the power of a properly executed demo.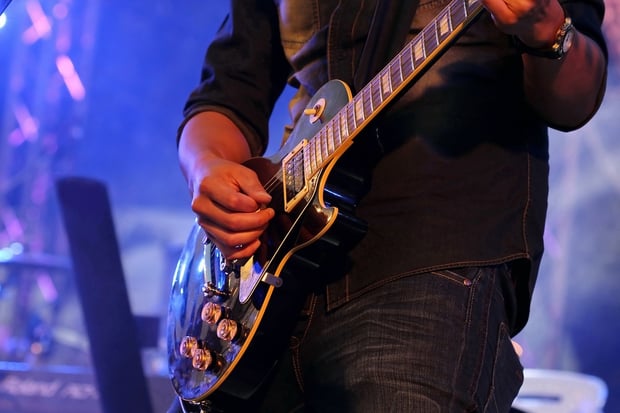 Image via Shutterstock
Don't settle for a "meh" guitar solo. Use these tips and be supremely memorable!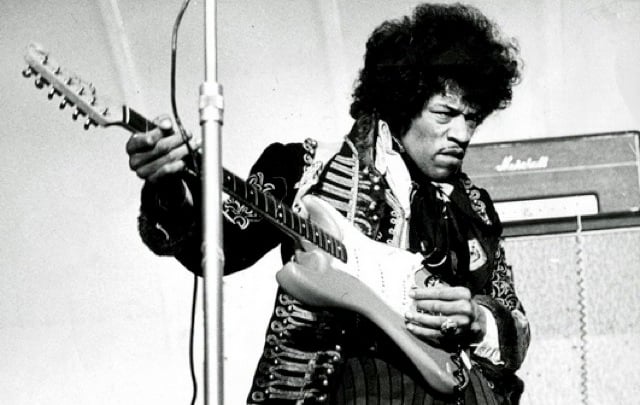 Comparing your band to legends like Jimi Hendrix isn't doing you any favors. (Image via Wikimedia Commons)
If you or your publicist does any of these things, you can 100% kiss your press coverage goodbye.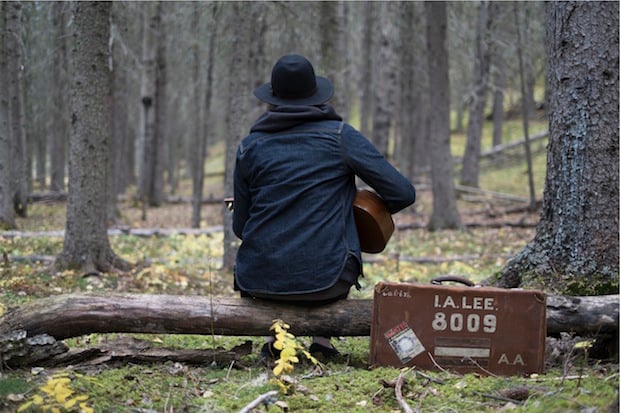 Photo by Jenelle Ball via stocksnap.io
Every human being on Earth has the ability to come up with creative ideas – you just have to train your brain to think the right way.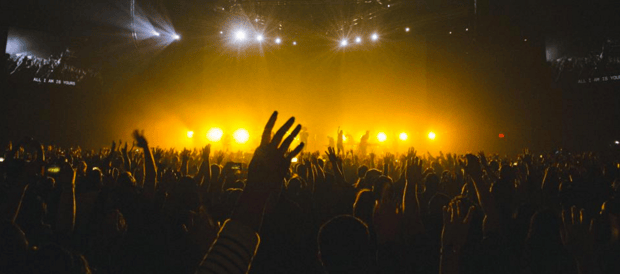 Photo by Nainoa Shizuru via stocksnap.io
Because, face it, don't we all want superfans?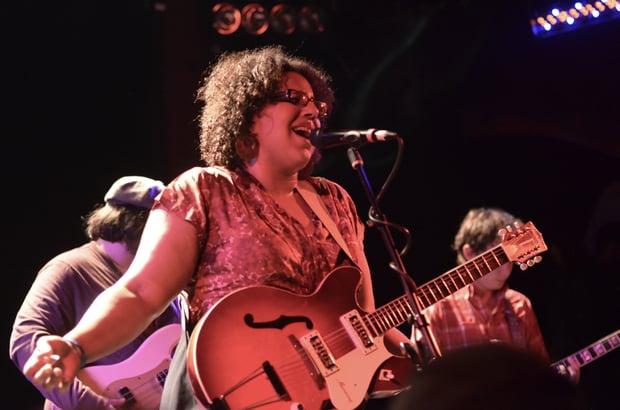 Photo by Fred Rockwood via Wikimedia Commons / CC BY 2.0
When you think of the cream of the crop in terms of vocalists today, these nine singers take the cake.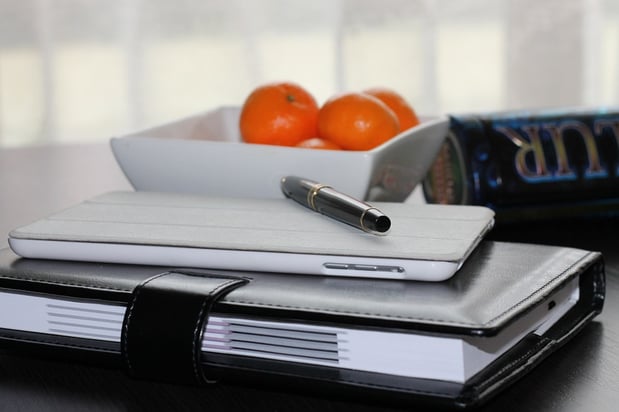 Image via pixabay.com
Save time and stay organized so you'll have more time for more important things... like music!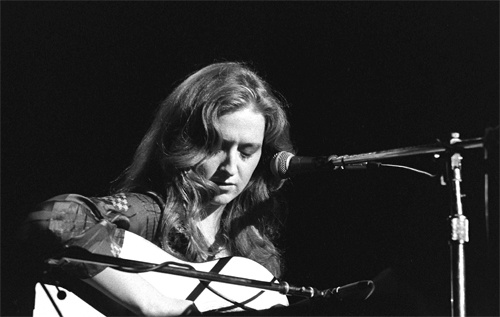 Photo by David Gans via Flickr / CC BY 2.0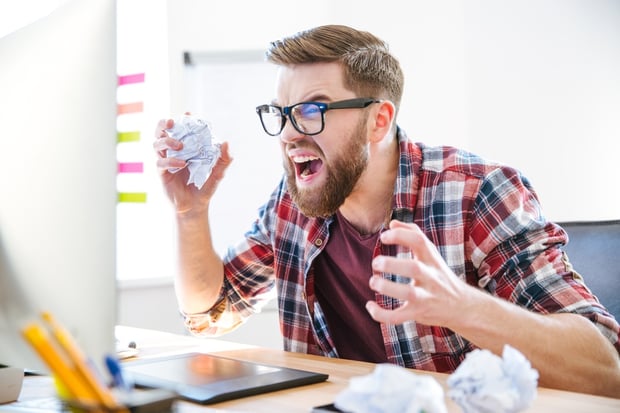 Image via Shutterstock
Instead of getting upset that your PR campaign failed, try these five moves and try, try again.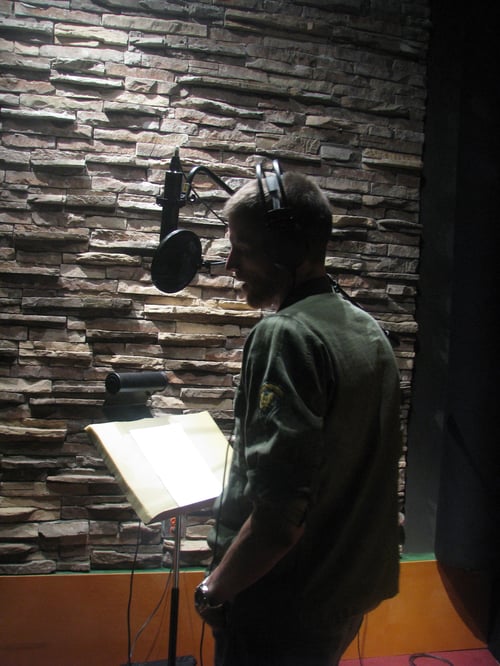 Photo by Jason Meredith via Flickr / CC BY 2.0
Get your studio ready for action with these simple tips to make your acoustics the best they can be.