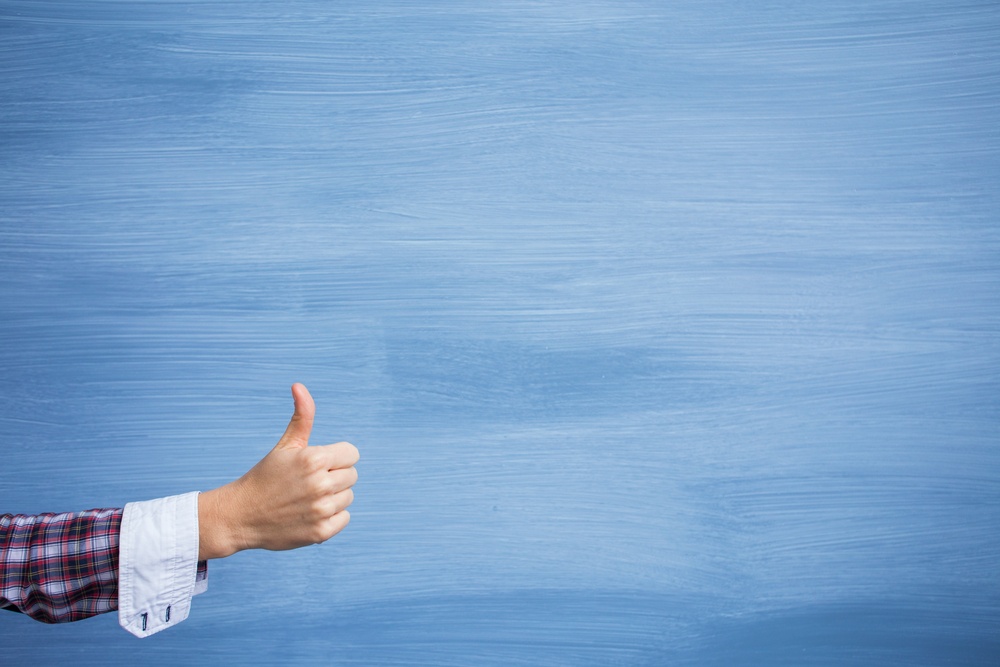 Image via Shutterstock
This article originally appeared on Cyber PR.
If used correctly, Facebook can be one of the most powerful social media tools in a musician's arsenal. Especially for young'uns – who have grown up in the age of Mark Zuckerberg – it's often the main way people get their news. With a little bit of work, some of that news can be your music!
Many of the artists who work with Cyber PR ask, "How do I get more Facebook likes?" To put it simply, in order to get more likes, you have to put your page in front of as many people as possible. This can happen – broadly speaking – in two ways: organically, or through paid advertising. Let's look at "organic likes" first.