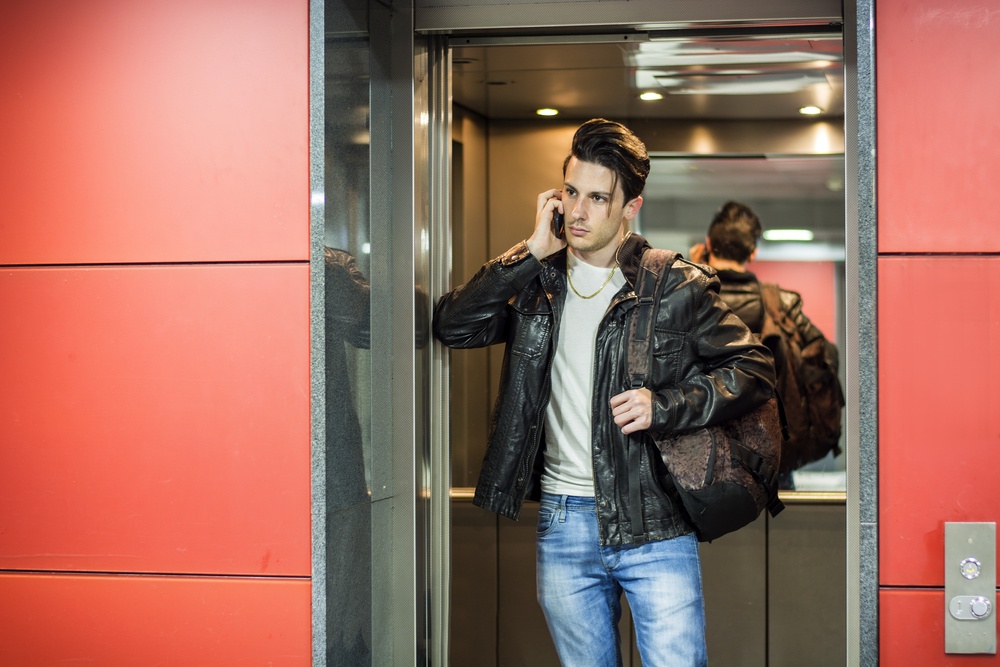 Image via Shutterstock
An elevator pitch is a useful promotional tool when meeting new industry contacts face to face at networking events and conventions. It's called an elevator pitch because it's intended to grab a person's immediate attention and hold his or her interest within the time of a short elevator ride.
An elevator pitch must be well written and well rehearsed. While you may have to create a variety of different pitches based on who (booking agents, bloggers, sponsors, etc.) you're pitching, let's take a look at the essential elements that you should always have prepared.