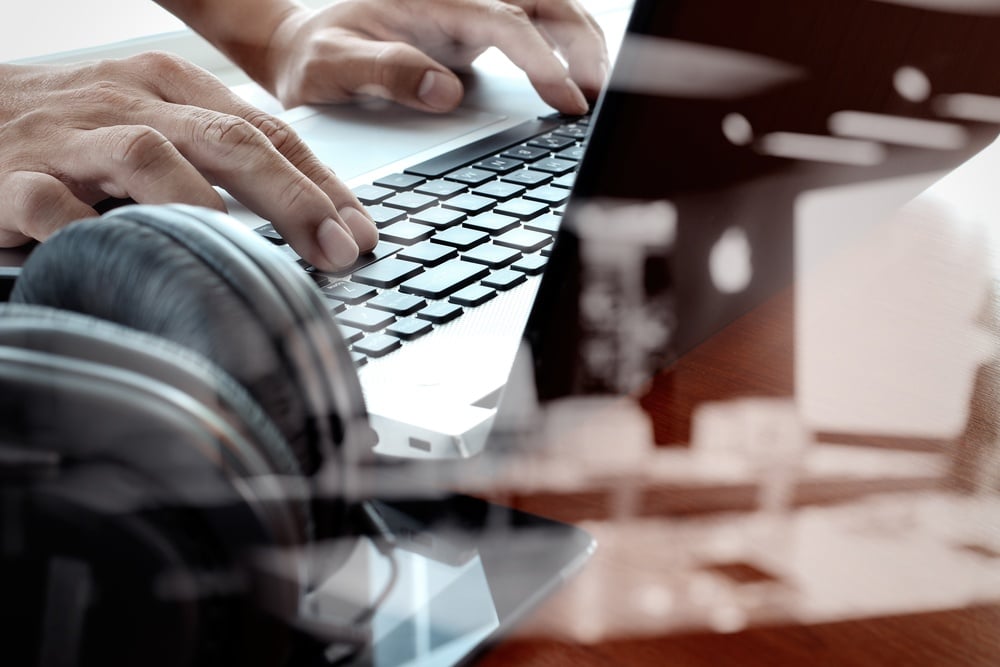 Image via Shutterstock
Our copyright system in the US isn't exactly known for being high tech, or for making it easy for musicians and businesses to license music and to get the permissions to use music they didn't write. But the Harry Fox Agency (HFA), the organization that helps musicians purchase rights to record cover songs, is doing its part to bring some copyright and licensing processes into the 21st century.
Though musicians aren't the primary customers for some of the HFA high-tech tools, you can benefit from knowing more about them and making sure your music is available for others to license through these systems (more on how to do that below). Here are the three tools you should know about.