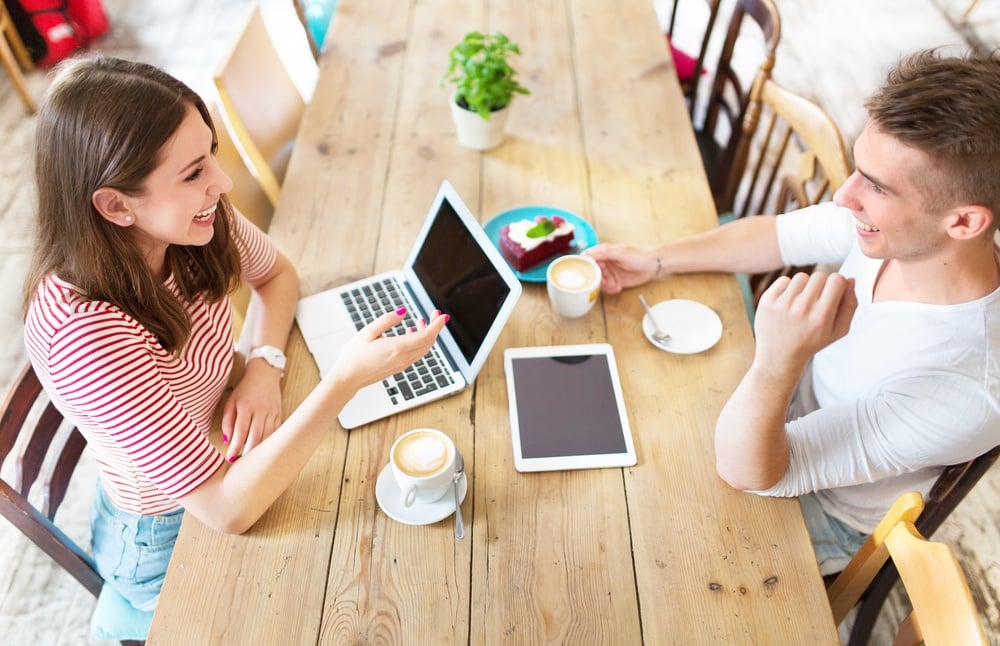 Image via Shutterstock
"It's all about who you know" is a cliche repeated so often that we simply tune it out. But the fact is, it's true. And it's not just who you know – it's also what kind of relationships you have. There are artists who have been very successful simply because they're great "hangs."
If you're only able to do one thing to improve your music career, it should be working on your ability to make and maintain great connections. It's something that I'm always trying to work on, and it's something that you can start working on right now. Here's how.