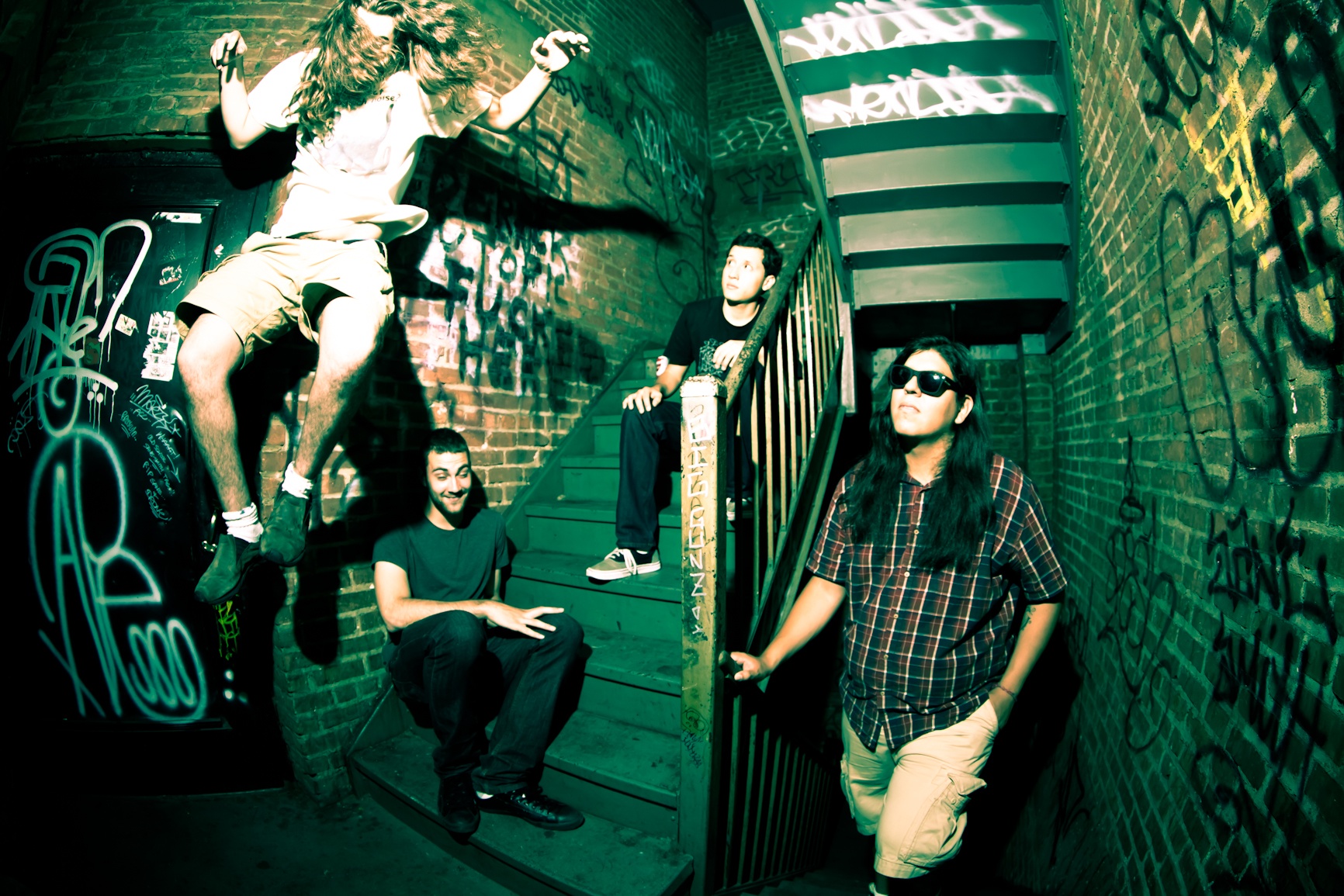 Photo courtesy of the artist
If you've ever submitted to a gig, licensing opportunity, or songwriting contest, then you know the importance of a strong EPK that accurately represents your accomplishments and fanbase. The promoters and judges on the other end want to see your social media presence, Spotify play count, YouTube views, press quotes, performance history, and more. NYC-based rock band The Marquee knows just how far you're able to go when you consistently update your EPK, hone in on what makes you unique, and you're as professional as can be. Through this independent band's hard work, they've found themselves playing major festivals like CMJ and CBGB, and are now gearing up for a Northeast tour.
However, it didn't happen right away – they were submitting to performance opportunities for a while with a press kit they created on their own, but they weren't getting responses. Once they created a professional EPK on Sonicbids, they told us, they noticed that promoters started taking them more seriously, and they started getting booked for more and more shows. So what is it about the content of The Marquee's new EPK that's been getting them selected for more opportunities? Here's what we found out.