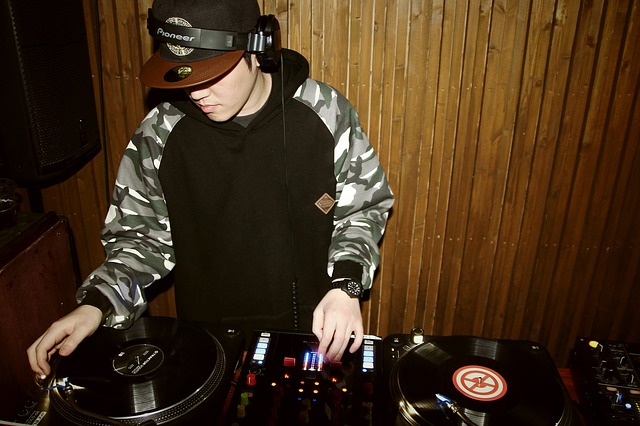 Image via Pixabay
Blog features, social media, and email marketing are some of the more popular methods of ensuring your music reaches beyond your local network of supporters. But there's one platform that seems to be underrated in its ability to attract new fans: forums.
An oldie but a goodie of the internet, online message boards are where you can find some of hip-hop's most diehard consumers. Many of your favorite blogs have their staff lurking on these forums, and while they may be looking for high-profile album leaks, message boards also have the ability to break indie artists to global audiences.
To help you uncover these hidden gems, here are four great hip-hop forums you can share your music on, along with some advice on posting with proper message board etiquette.