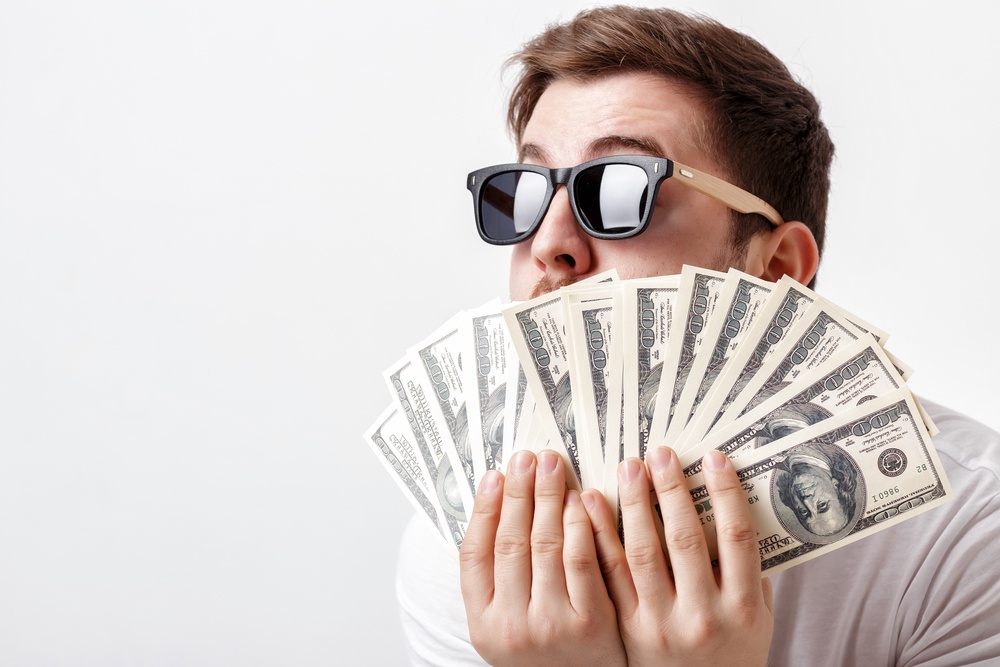 Image via Shutterstock
Some call the Law of Attraction pseudoscience, while others call it a load of crap altogether. There's something to be said, however, for the fact that wherever you place your energy, that is where you will see progress.
If you put your energy into focusing on what's wrong in a situation or how hopeless it is, you'll fail to pay attention to possible solutions that cross your path. The same logic applies to finances; if you focus on how poor you are, you'll never get far in amassing any wealth.