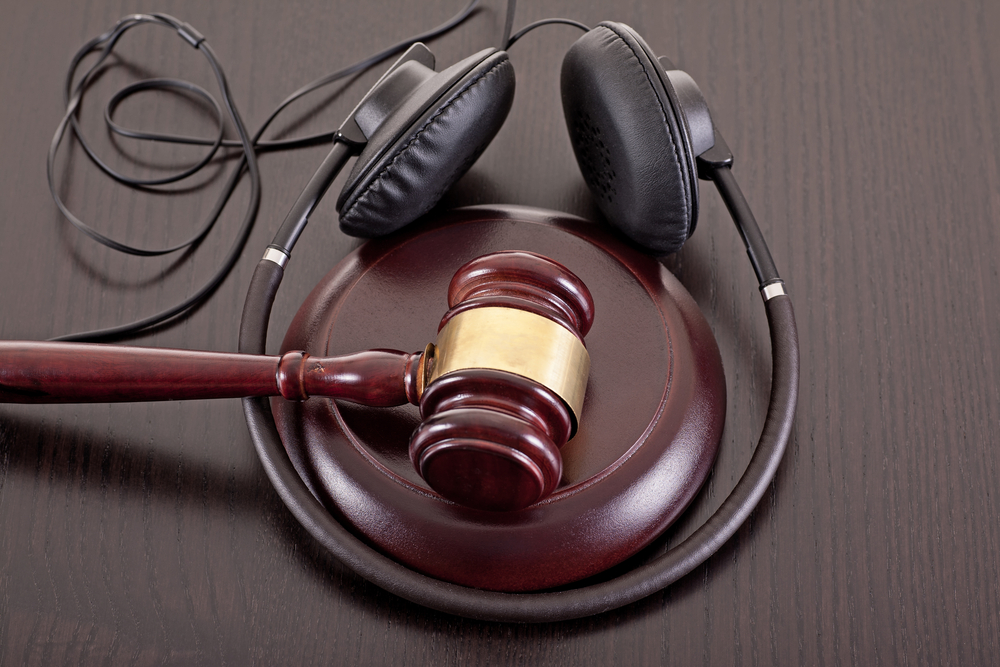 Image via Shutterstock
I know some writers who clutch their notebooks to their chests when they meet a fellow artist or who refuse to even play their songs out for fear they'll be stolen. Perhaps they've heard horror stories or had bad experiences themselves.
For the most part, however, it isn't necessary to be quite this protective of your music – the vast majority of fellow artists you come across are honest with no interest in ripping you (or anyone else) off. At least, in my experience.
That being said, there's no reason not to protect yourself and your work properly in this day and age. Read on for how to copyright music in 2019.