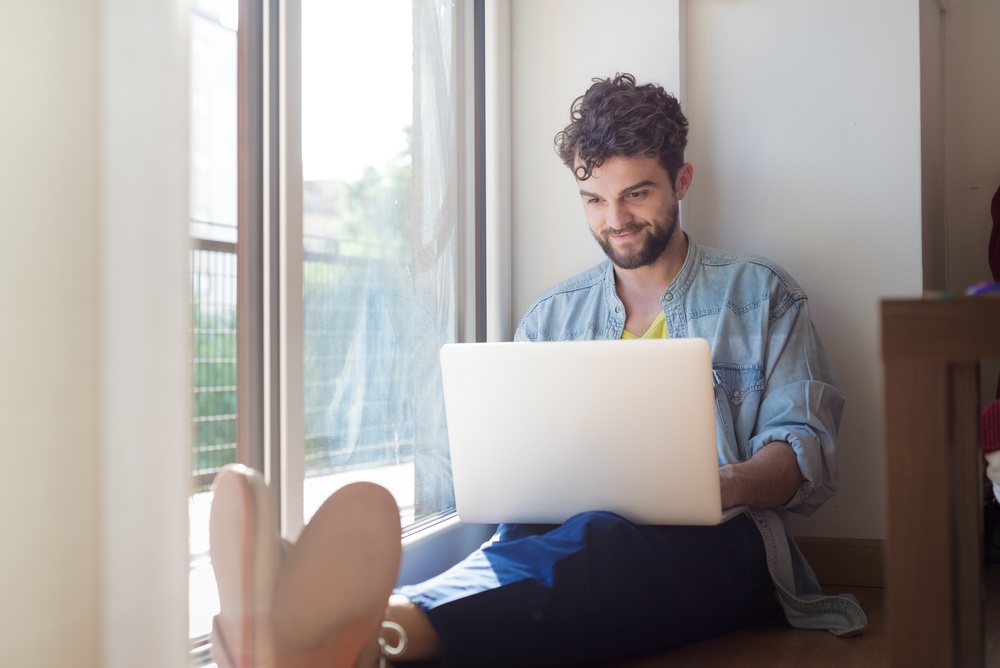 Image via Shutterstock
Making it as a musician isn't easy. It takes a lot of grit, determination, and long hours to make your mark and, if you're lucky, start seeing some financial gain from it. But I'm a firm believer that you can make a living as a musician if you're willing to get creative and step outside the box of what you think that looks like.
At the very least, you can certainly add some extra income to your pocket, and a lot of times, you can do it without even leaving the house. (So, no excuses!) There are a lot of revenue streams out there just waiting for someone to take advantage of them. And why shouldn't that person be you?