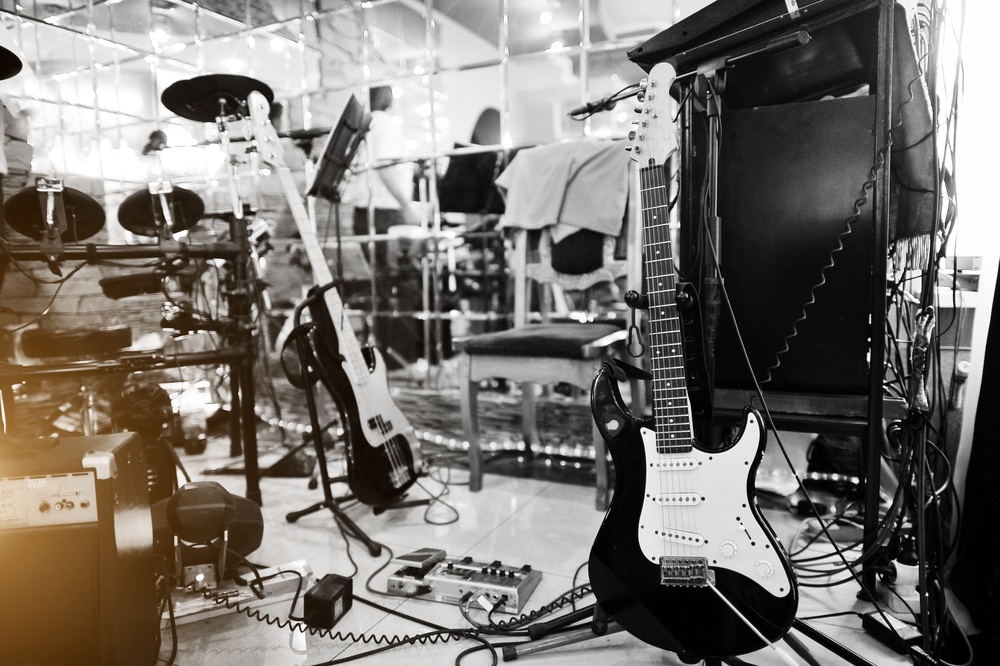 Image via Shutterstock
If you practice regularly with a band, you're probably aware of how unstructured jam sessions can eat up valuable practice time and throw people off task. Because of this, many bands tend to keep collective jamming time to a minimum, if they allow for any at all. When used properly, however, jamming time can be extremely beneficial to bands, even if it doesn't seem to produce tangible results right away.
If you're hesitant about making jamming a regular part of your band practice routine, here are five benefits of jamming that might make you reconsider your position.