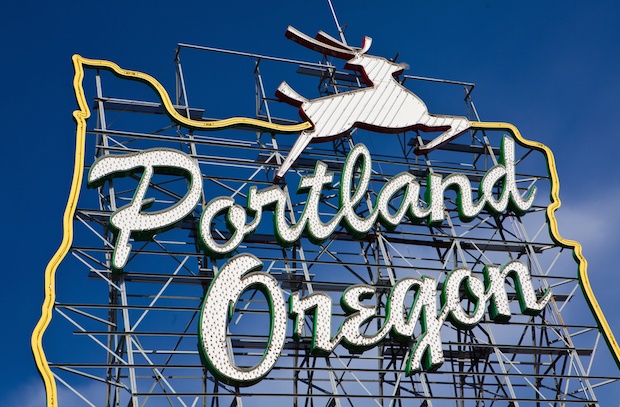 Image via Shutterstock
The Pacific Northwest of the US is amazing for so many different reasons: the mountains, the natural history, and definitely the music. I mean, Seattle alone was home to Kurt Cobain, Quincy Jones, and Jimi Hendrix. I think those three are enough to convince you that this region is one of the best for music scenes.
But with the famed names aside, Oregon has much to offer for everyone in the music industry, especially Portland. Portland prides itself on its eclectic counterculture, amazing food, and inclusiveness. There's just about anything for anyone in Portland, including the up-and-coming and breakthrough musicians.
Portland's wide variety of venues and performance spaces makes it a great city to hit up for a tour or even just as you're passing through. From historical venues to chill coffee houses, here are just some of the venues in Portland and surrounding areas you should check out for the next time you plan to head out on a tour.