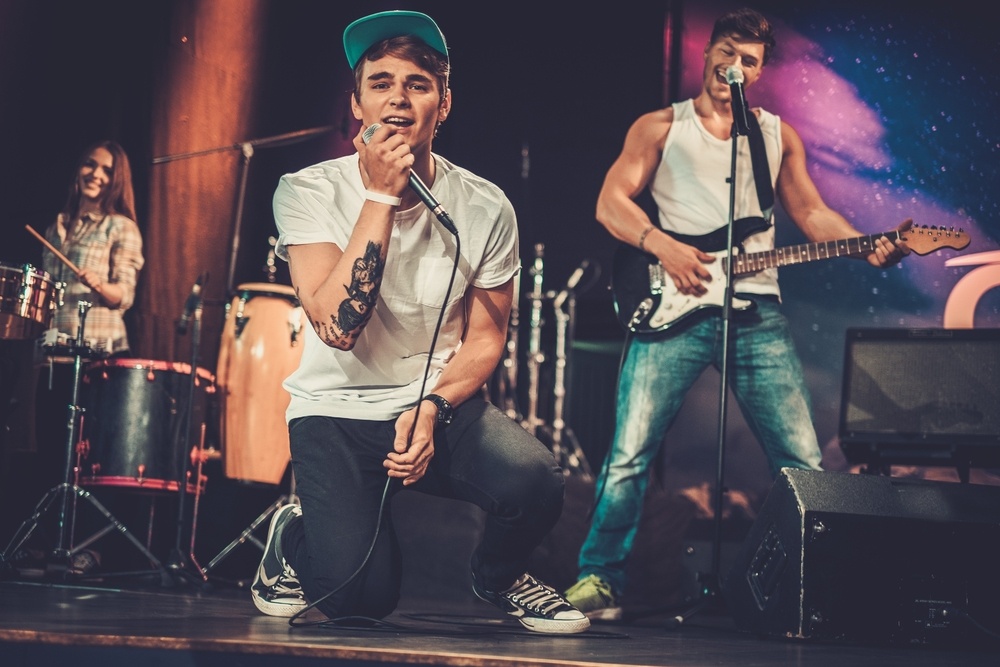 Image via Shutterstock
This article originally appeared on Soundfly.
In an era when music discovery spans so many technological channels, it's about time we re­thought what aspects of ​SEO ​are actually worth your effort and energy as a musician in 2016. The goal has always been to attract new fans to your music, but while almost everyone with an internet connection uses a search engine every day, they likely aren't using it to discover new bands.
Search engines are also extremely complex, and it's hard to keep up with how they work. Google's search algorithms alone c​ontain over 200 factors ​and they're constantly evolving to meet the demands of a growing internet. The good news is there are lots of ways to make your band more discoverable and, surprisingly, many of them have nothing to do with your band's website or any search engine.
Here are five things you can do right now to attract more listeners online.