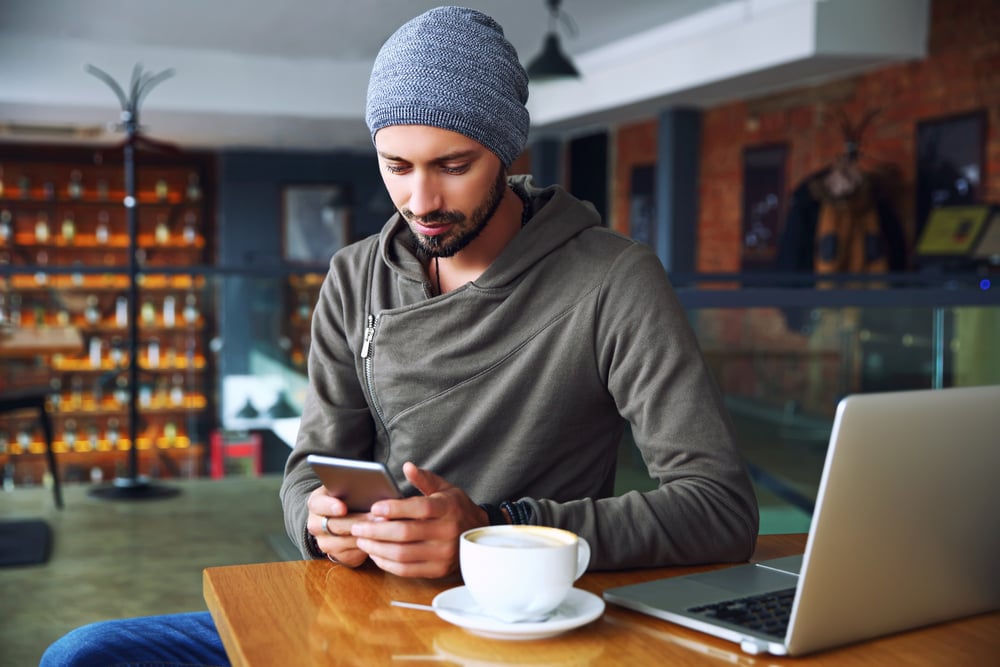 Image via Shutterstock
Many people see Throwback Thursdays, or as they're known on social media, #TBT, as just another hashtag, but in reality, they can be a fantastic way to put more content out into the world which has probably been sitting unused or forgotten for a long time. In fact, if you decide to take part in the #TBT discussion on most weeks, you'll find your worries about posting enough pictures and videos will be lessened.
But, what exactly should you share on Thursdays? The options are truly limitless, and you are held back by nothing more than your creativity. If you still need some help thinking of ideas, here are a few options that can work many times over.