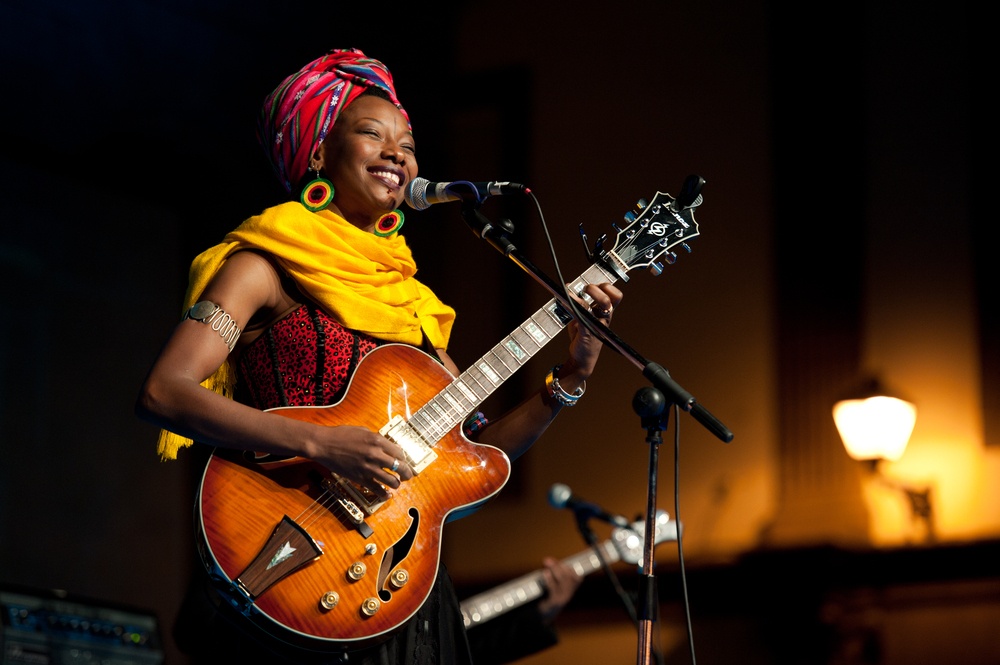 Photo by Criben / via Shutterstock
Let's talk about marketing. If you're a frequent reader of the Sonicbids blog, you already know that social media plays an important role in your music career. From building your brand to interacting with fans, so much of your growth and opportunities to connect come from these spaces.
But what about using them as marketing platforms? In a way, you may already be doing this. After all, every successful interaction you have with your fanbase is a chance to further any marketing goals.
If you're feeling stuck, check out these tips for how to market your music in a way that's sure to grab the attention of not only your fans but the music industry at large.