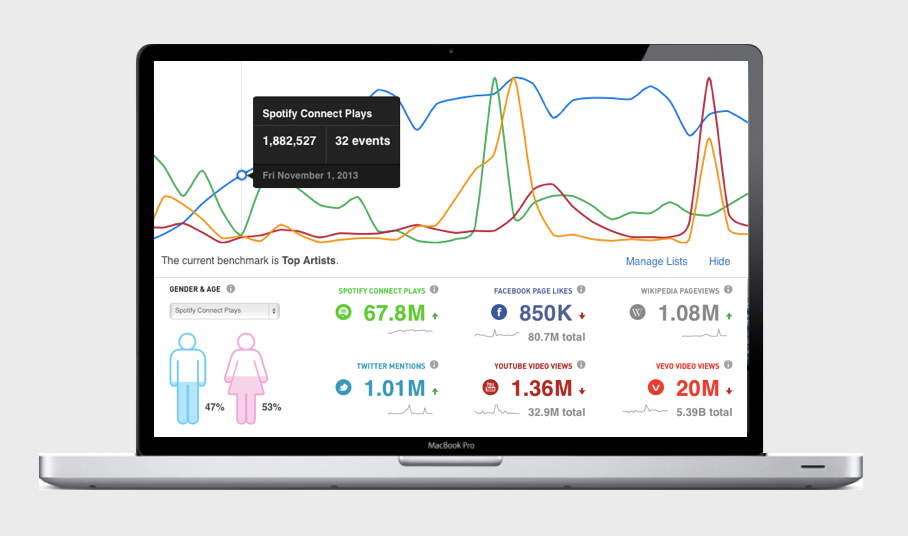 Image via forums.vwvortex.com
Any musician working these days will tell you that if you want to make a living, it's all about playing live. Record sales have been tanking for a decade, and now even digital downloads of big singles aren't what they used to be. Streaming has taken hold of the masses, but payout rates are small and hardly add up... when they can be found at all.
It's easy enough to identify that the main arena in which an artist can make money is the concert arena (or club, or coffeehouse, or wherever will let you play), but that doesn't make booking shows any easier. Deciding where to tour has always involved a lot of guesswork, but now big companies with insane amounts of data are trying to make good use of the numbers and help artists tour smarter. Here are three companies that have plenty to share with acts that can help make for better planned-out treks.