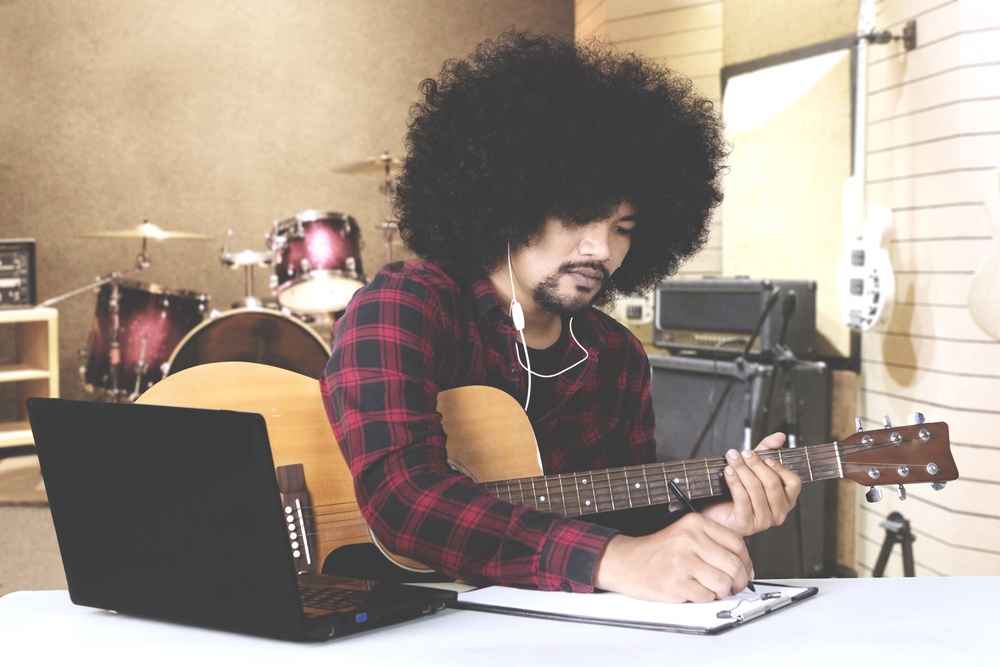 Image via Shutterstock
Living a creative lifestyle can be really hard. Songwriters, in particular, often find themselves stretched thin, tapped out, or just plain scattered. If you're lacking motivation, or feeling dry creatively, it's hard to know where to turn.
Sometimes, though, a little push is all you need – and it can often be found in the wisdom of fellow artists and gurus. Fortunately, we're here to save the day with five quotes to get your engine revving again. And although these definitely speak to the songwriting experience, all musicians can mine some invaluable inspiration from them.