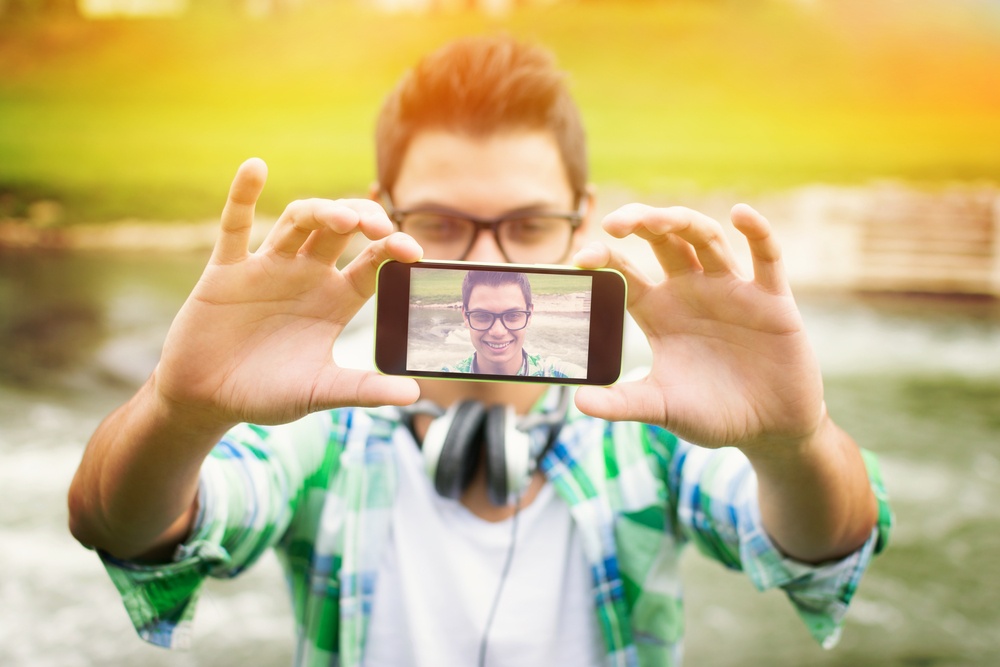 Image via Shutterstock
Hashtags are much more relevant on Instagram than other social media sites like Facebook, so if you're actively using Instagram to connect with your fans, it really pays to understand the best practices and hone your hashtag strategy.
Unlike most other social platforms where hashtags serve as a sort of conversation method, Instagram users regularly use hashtags to find new people to follow and images to like. Instagram's Explore page also bases its results on the hashtags you use and engage with most often. In short, hashtags on Instagram equal discovery.
So, to help you power-drive your growth on Instagram, I've rounded up a few hashtag best practices.