School's out for summer, but class is in session here on the Sonicbids blog! Get schooled in everything from social media to how to promote your local gigs with this week's top 10 articles!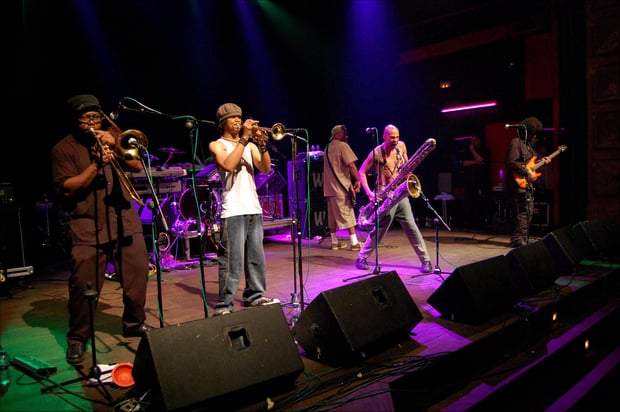 Photo by Augie Tolosa via Flickr / CC BY 2.0
If you're a musician and you regularly do any of these 10 things, consider yourself sold short.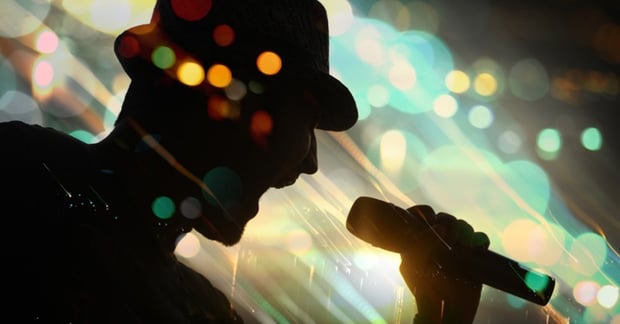 Image via blog.discmakers.com
Bottom line? If you fight with your voice, you'll always lose.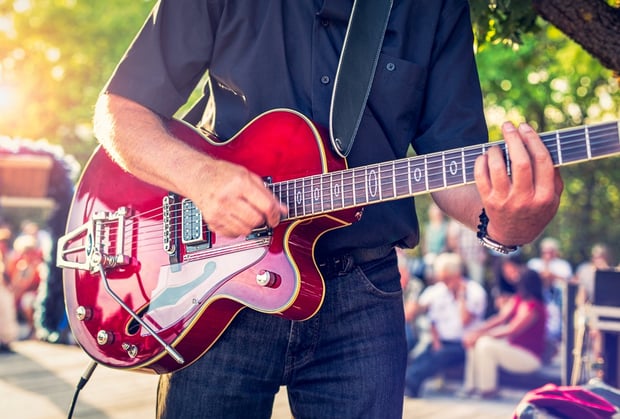 Image via Shutterstock
If a killer performance is put on but no one is there to hear it, does the artist actually make a sound?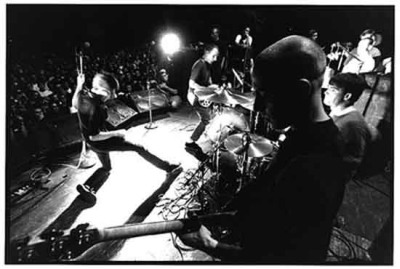 Image via Wikimedia Commons / CC BY 3.0
Sure, some of these bands may have eventually signed a deal, but they created their own DIY success first.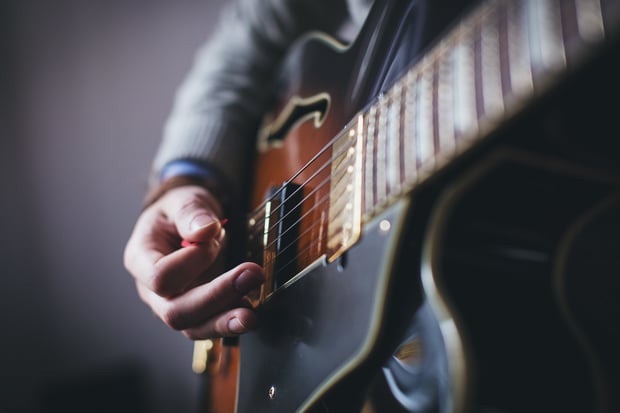 Image via pexels.com
Creativity is imperative to your success as a musician, so make sure you keep those juices flowing!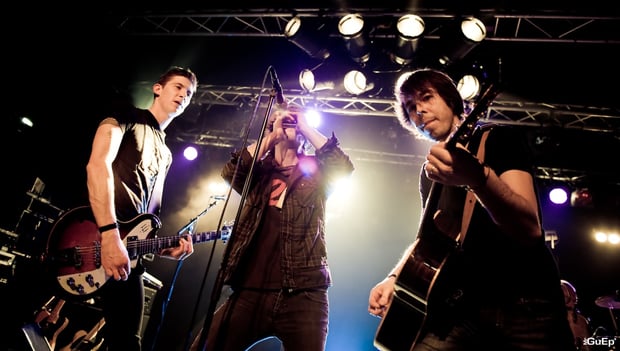 Photo by David Gallard via Wikimedia Commons / CC BY 2.0
From wartime slang to public bathrooms, find out the surprising (and hilarious) ways these famous bands got their names.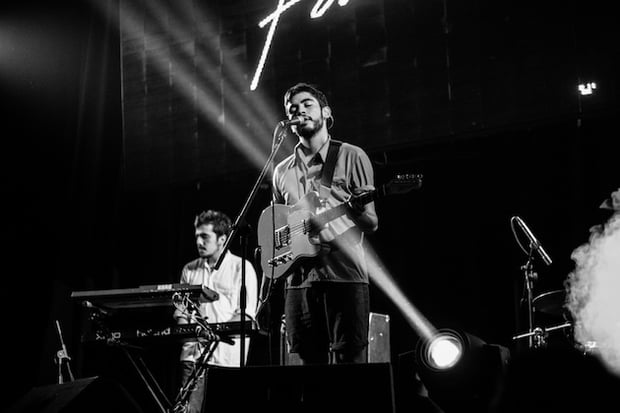 Photo by Gonzalo Poblete via unsplash.com
Next time you hit the road, make sure you remember these five pieces of sage advice from a touring veteran.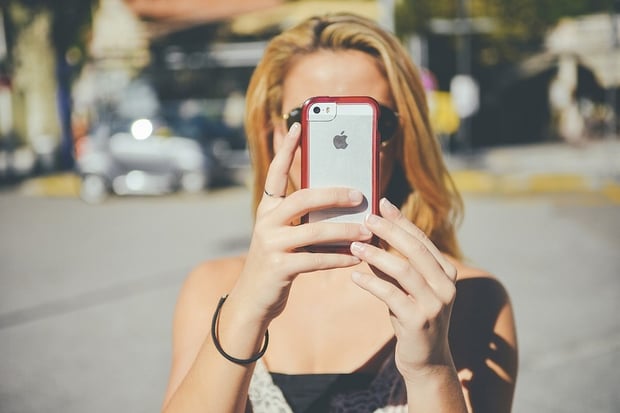 Image via pixabay.com; used under Creative Commons
Unsure how to make the most of Facebook Live? Here are five great ideas to get you started.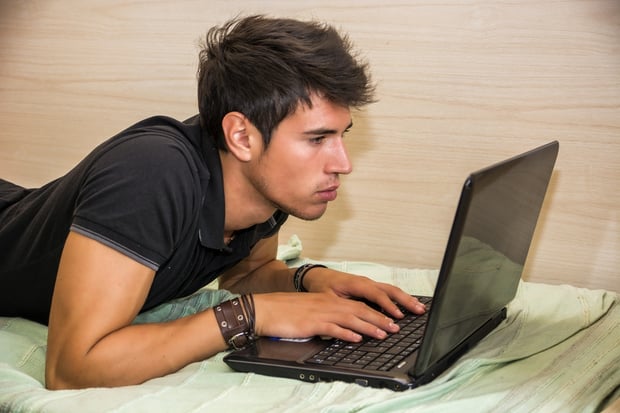 Image via Shutterstock
You may already be using Twitter and Facebook, but you're probably not taking advantage of ALL their benefits.
All images via flypaper.soundfly.com
Follow in the steps of bass greats and incorporate some chordal elements!