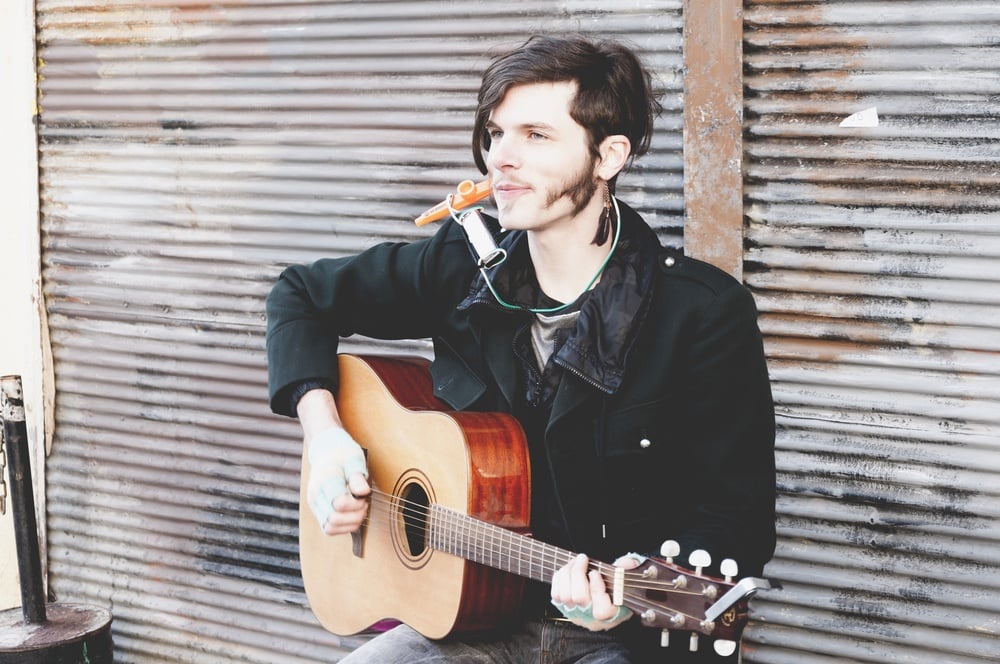 Image by ColorMaker via Shutterstock
Want to be a professional musician? Great. You need to look and dress the part. If you're a rock 'n' roller onstage, then it's okay to rock jeans and leather jackets when offstage. If you live it, look it. But if you've yet to cultivate your onstage persona or image, that's fine. Or if you find yourself in a situation where your stage clothes aren't appropriate, not to worry! There are options.
Also, looking like a pro musician isn't always about the clothing on your back, either. You can present yourself as a professional musician in these five easy ways.