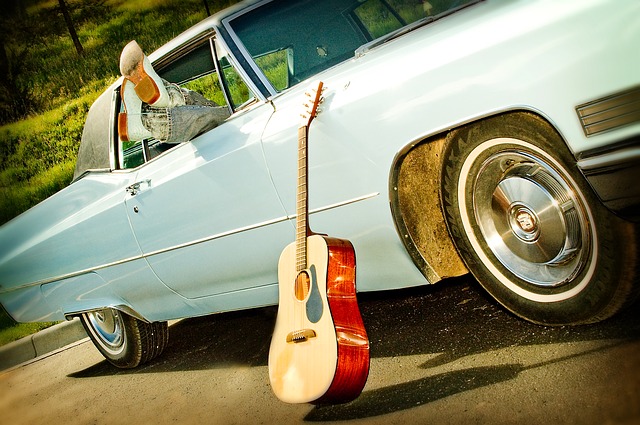 Image via pixabay.com
We're all guilty of a little procrastination from time to time. After all, that guitar isn't going anywhere, right? It'll still be lying around while you nap for an extra few minutes, watch another episode of Sesame Street, or play a few more games of Monopoly. Dodging creative work is almost a part of the creative work itself. Although it's common, that doesn't make it right. We all know that avoidance is a fickle beast. You can try to dodge it all you want, but it will always find a way into the corners of your mind, itching for you to accept that fact that you have work to do.
Everyone is guilty of these behaviors, but do you actually know why you have them? It's not as simple as laziness. Many times, the reason for why we dodge our work lies in the work itself.