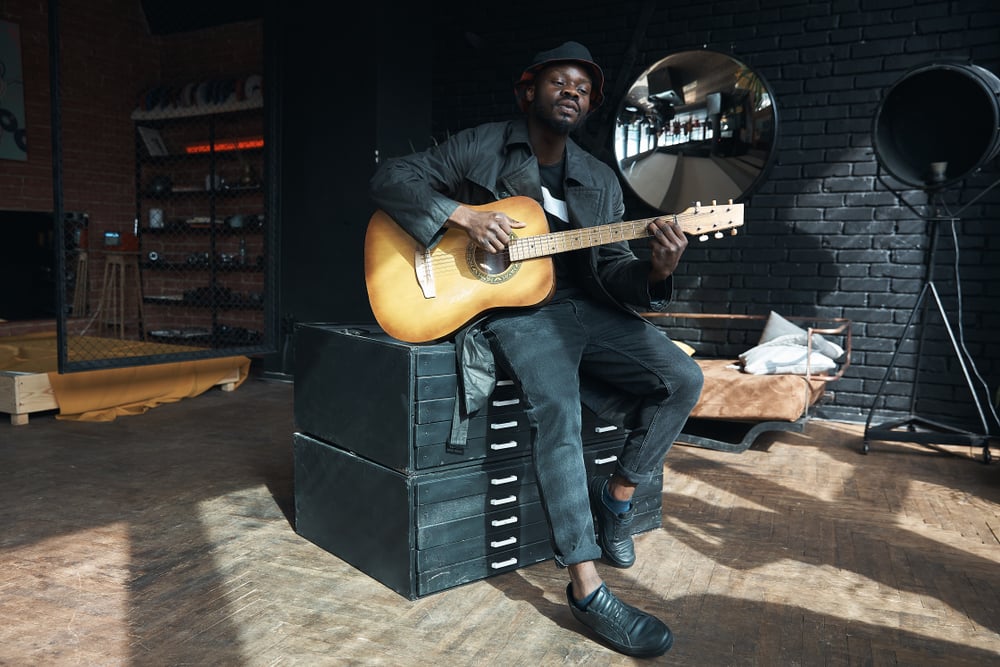 Image via Shutterstock
This article originally appeared on Cari Cole's Standing in the Spotlight blog.
I was just in the office of one of the biggest players in the music business, and we were having this conversation about what it takes to breakthrough as an artist. And the truth is, no matter who I speak to in the business, the answer is the same.
There are lots of great voices and artists with "the look." But what sets you apart is… drum roll…
Your songs.