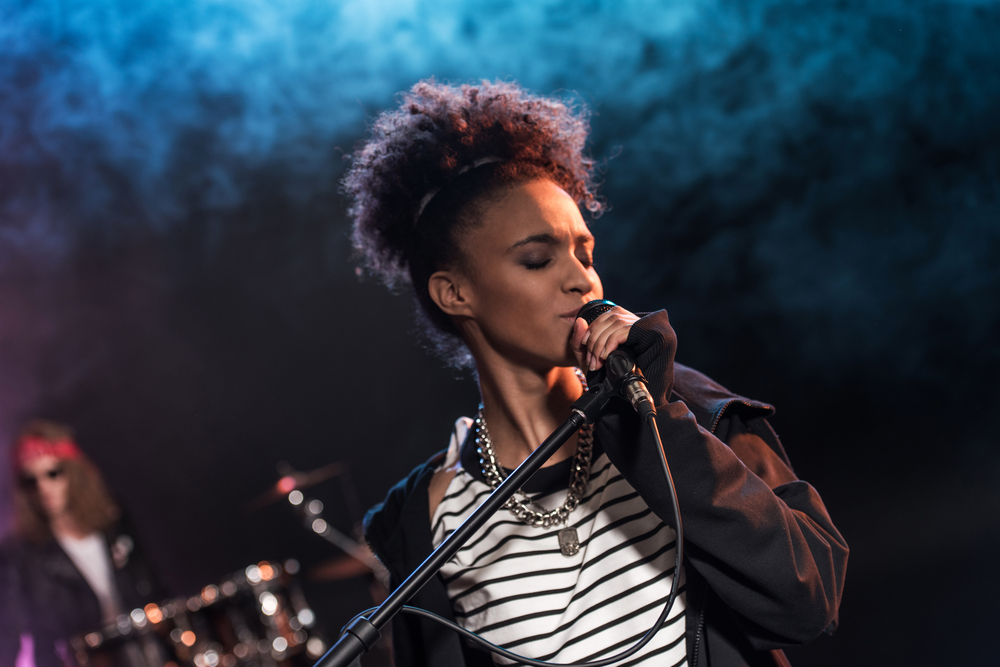 Image via Shutterstock
A version of this article originally appeared on Cari Cole's Standing in the Spotlight blog.
It's Grammy time again. I already sent off the Grammy ballots for the nominations for the 2019 Grammy Awards and it was a tough choice. There was sooo much amazing music this year, and I'm very interested to see how it turns out!
One thing is true: Grammy-winning singers and artists are badass. They have badass vocal chops, vocal techniques and killer vocal arrangements. It's important to know that in the entertainment industry, nothing is "natural." Voices are worked on, worked over, and worked through, in every which way possible, to make them stronger, better, and shine greater.
Matter of fact, all big stars have a vocal coach at some point, if not on speed dial.
Here's a glimpse behind the velvet curtain of the top 15 best-kept secrets of Grammy-winning singers from a behind-the-scenes view.