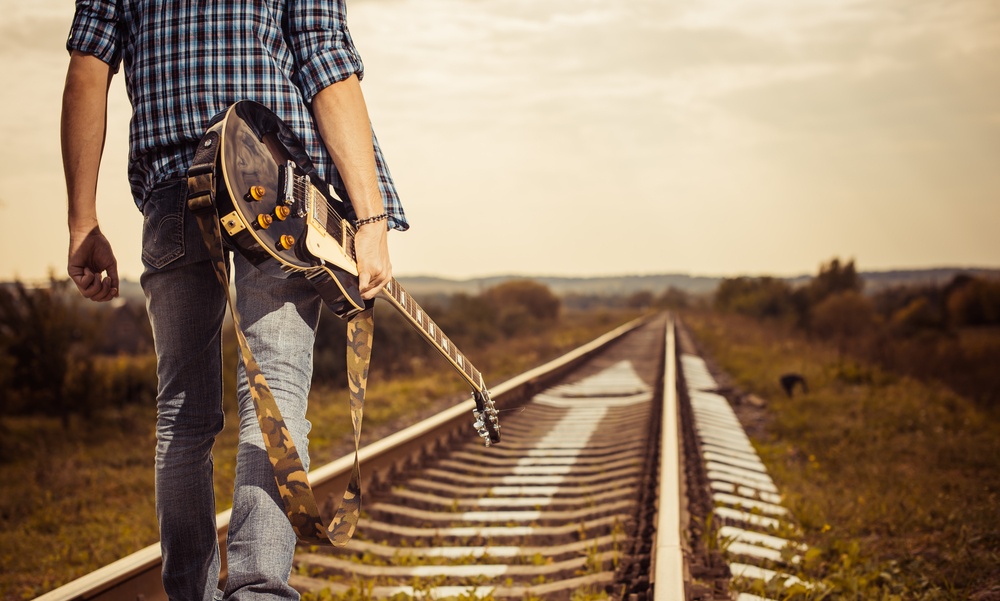 Image via shutterstock.com
This article originally appeared on The DIY Musician Blog.
You want to take things to the next level in 2016, build a bigger fanbase, play more shows, make better music, get more video views, bring in more revenue. Well, the start of the year is the perfect time to put a new plan into action. But while you're setting your music career goals for 2016, watch out for these all-too-common mistakes.