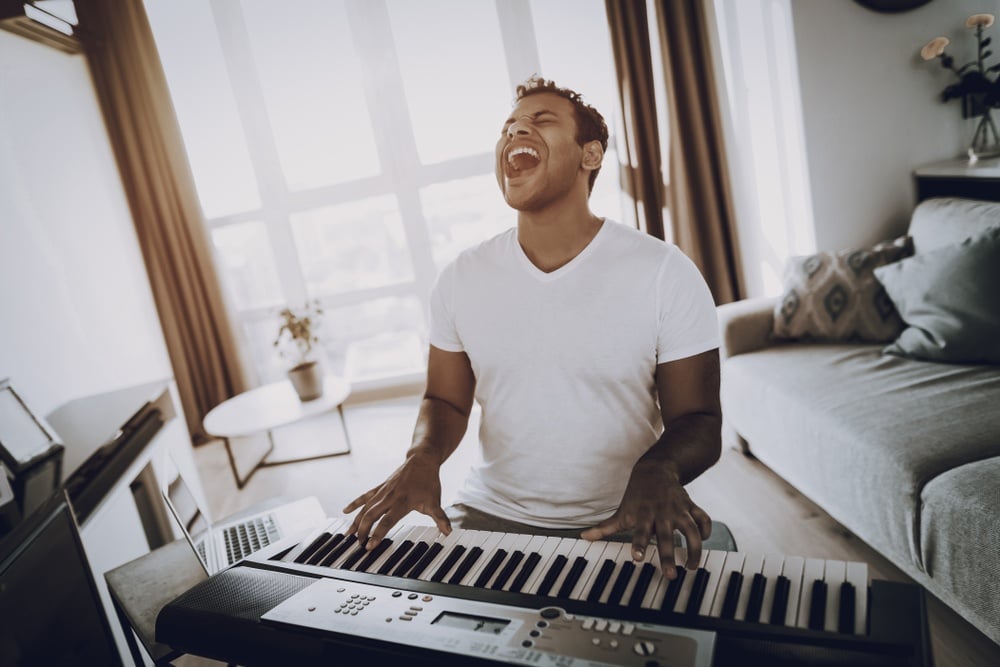 Image via Shutterstock
One of the joys of living a creative life is that you don't have to play by anyone else's rules, and you get to call the shots on how you spend your time. It's always helpful, however, to have a list of guidelines to follow as a source of inspiration when things aren't going your way.
Maintaining a positive outlook and keeping the big picture in perspective play a huge role in thriving as an artist. So, in order to avoid negative distractions and reach your full potential, follow these four rules as daily reminders of your mission as a musician.