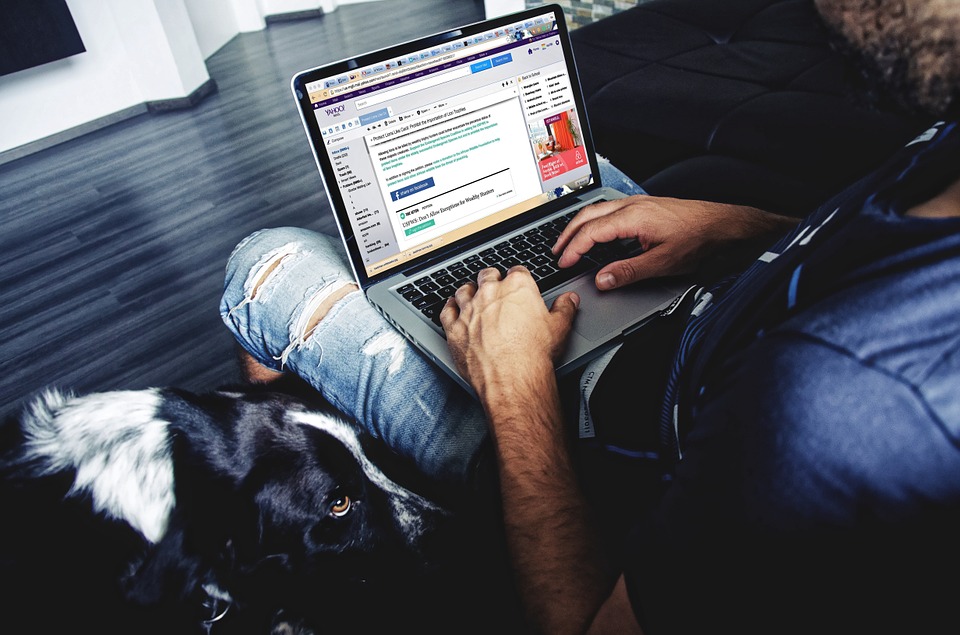 Image via pixabay.com
It's never been easier to digitally communicate with people who work in the music industry. From artists and their managers to bloggers and their websites, one online conversation can transform into a vital relationship that carries its weight in gold both on- and offline.
But consistently turning these online interactions into relationships that extend beyond your screen can be challenging. Everyone is fighting for attention while not trying to come across as desperate, which makes it important to always have well-thought-out communication strategies in place. Here are four ways to turn online conversations into long-lasting, offline relationships that are mutually beneficial.