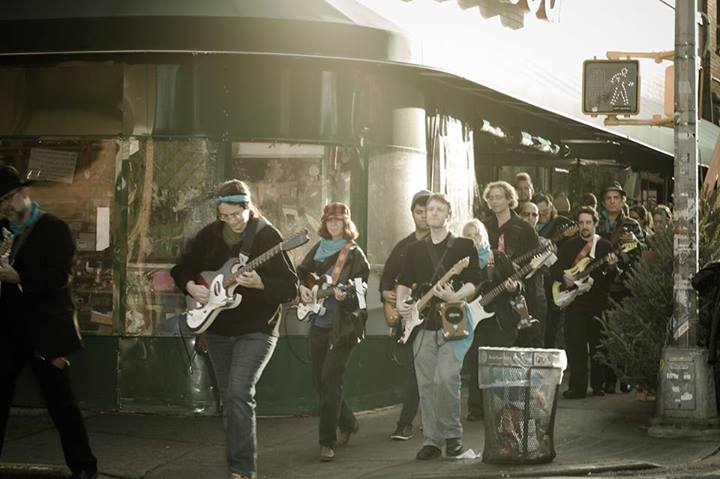 Make Music New York 2013 (via Facebook)
Jeff Tobias is a musician, composer, writer and teacher living in Brooklyn, NY. He has been an active artist within the American underground/DIY music community for the last 10 years.

Nearly nothing is more effusively encouraged or endorsed in the 21st century than universal self-expression. The creative act of music-making is practically a human right – until it reaches a certain threshold of volume. When the decibels start to approach a level of encroachment, one man's deeply personal creativity becomes another man's unwelcome noise pollution.