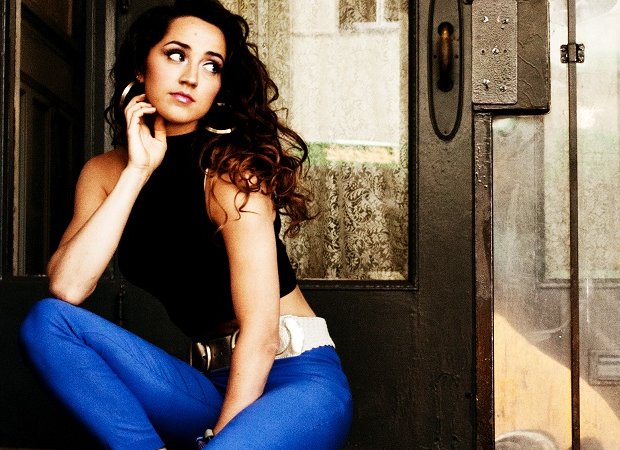 Tess Henley. (Image via renownedforsound.com)
This article originally appeared on The Daily Rind.
We recently talked about the benefits of bootstrapping your album release promotion on YouTube through simple but effective lyric videos. Treating YouTube as the music streaming service that it is by using these videos is a huge benefit for drawing on search and discovery. With that in mind, we can take simplicity one step further with a well-planned album trailer to supplement your release. These short but punchy videos can draw a lot of attention when used the right way, ultimately expanding your reach and awareness.