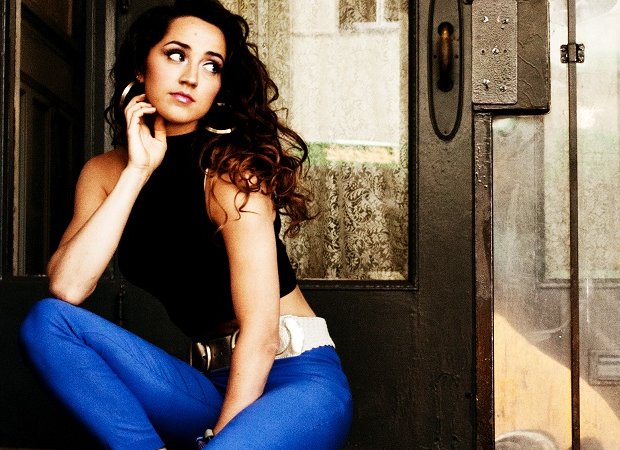 Tess Henley. (Image via renownedforsound.com)
This article originally appeared on The Daily Rind.
We recently talked about the benefits of bootstrapping your album release promotion on YouTube through simple but effective lyric videos. Treating YouTube as the music streaming service that it is by using these videos is a huge benefit for drawing on search and discovery. With that in mind, we can take simplicity one step further with a well-planned album trailer to supplement your release. These short but punchy videos can draw a lot of attention when used the right way, ultimately expanding your reach and awareness.
Benefits
Don't underestimate the power of short-form content. With decreasing attention spans and increased noise in the music industry, you need to get your message across unobtrusively, but with precision. An album trailer accomplishes both of these goals incredibly well.
Often lasting only 30 seconds, these little videos can pack a punch. The idea is to introduce and announce your album with vital information for the viewer to immediately take action. Displaying a compelling visual with key information and action items gives users what they need without wasting their time. In 30 seconds or less, they know when and where to get more of your music.
Building it
An album teaser can be as simple or complex as you'd like, as long as you make sure to include the essentials. Album artwork should typically be the focal point, as this will be the most visually recognizable image across all services and sites. Choose a lead single to include as audio for the background to give viewers a taste of what to expect. These items are must-haves:
Artist name
Album title
Album art
Release date/"out now"
Buy logos (make these clickable links wherever possible)
A screencap from Tess Henley's album trailer. (Image via dailyrindblog.com)
Promotion
Remember that YouTube videos aren't just videos, they're marketing assets. Keep that in mind when pushing this album teaser out to your fans. Because the video is short, it's perfect for sharing on social media. As more sites continue to embrace video like Facebook and Twitter, fans are becoming more accustomed to seeing videos in their feeds. However, they watch differently on these sites than they do on YouTube. They'll likely scroll right past your video if it's too long, which makes your album teaser a perfect fit in this environment.
Experiment with some ideas and try to come up with a format that works well and is consistent. If you can create a template that you like, it'll create a solid, branded visual for your fans to become familiar with and also help you churn these out quickly. Ultimately, your album trailer will serve as an easily sharable promo for your release, drawing more attention from fans.
Check out these articles on how to make your own videos:
Mike Baldo is the Senior Account Manager of Video Services at The Orchard.