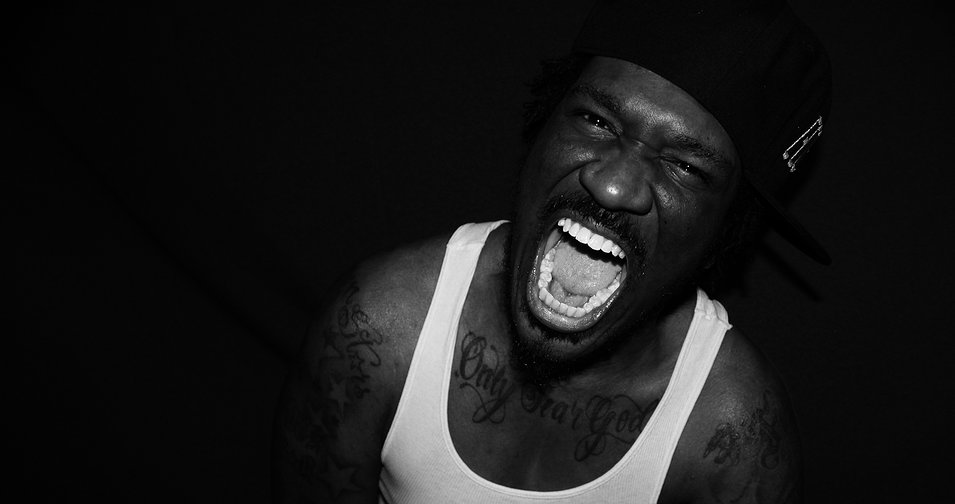 Image courtesy of the artist
Any budding hip-hop artist knows that performing at the A3C Hip Hop Festival & Conference in Atlanta is akin to a right of passage. Not only does it look tremendous on your EPK, but it gives you the opportunity to be a part of a huge creative hub of talented artists and industry pros.
We recently spoke with New York-based rapper Young Chizz, who wowed the audience with his performance at last year's festival. He's been on tour with huge artists such as Lil Wayne and Young Jeezy, has had his music played on MTV, and has reached nearly half a million views on VEVO. It was only natural that on his way up, he landed at A3C. Check out our interview below to learn more about his experience, and apply for your shot to perform at this year's A3C (it's free if you submit by July 31, 2016!).