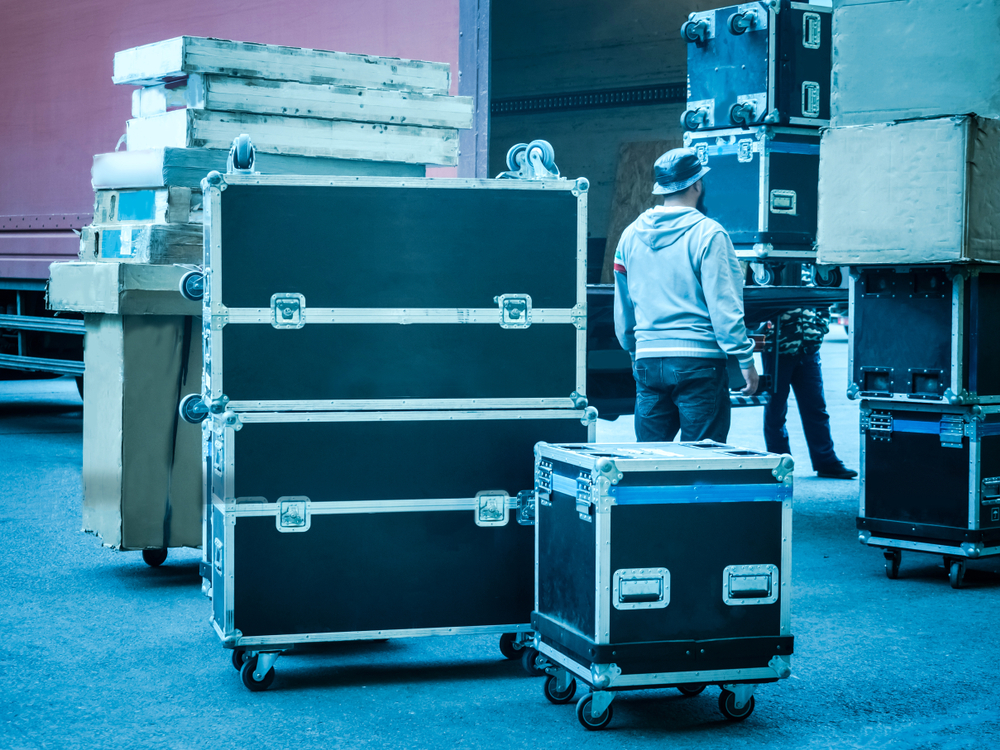 Image via Shutterstock
This article originally appeared on Soundfly.
Here is my guide on how to tour in the winter: Don't.
Kidding! I actually think that there is nothing wrong with touring in the winter. I've done a lot of tours in the winter and if you're prepared I think it can be just as fun as touring in the summer. But that doesn't mean there aren't dangers (like sudden weather storms or fans just generally not wanting to leave the comfort of their blanket) that can derail your efforts!
I'll outline some of the specific ways you should prepare for a winter tour here to make sure you'll be all set to get out on the road and make some money this season.