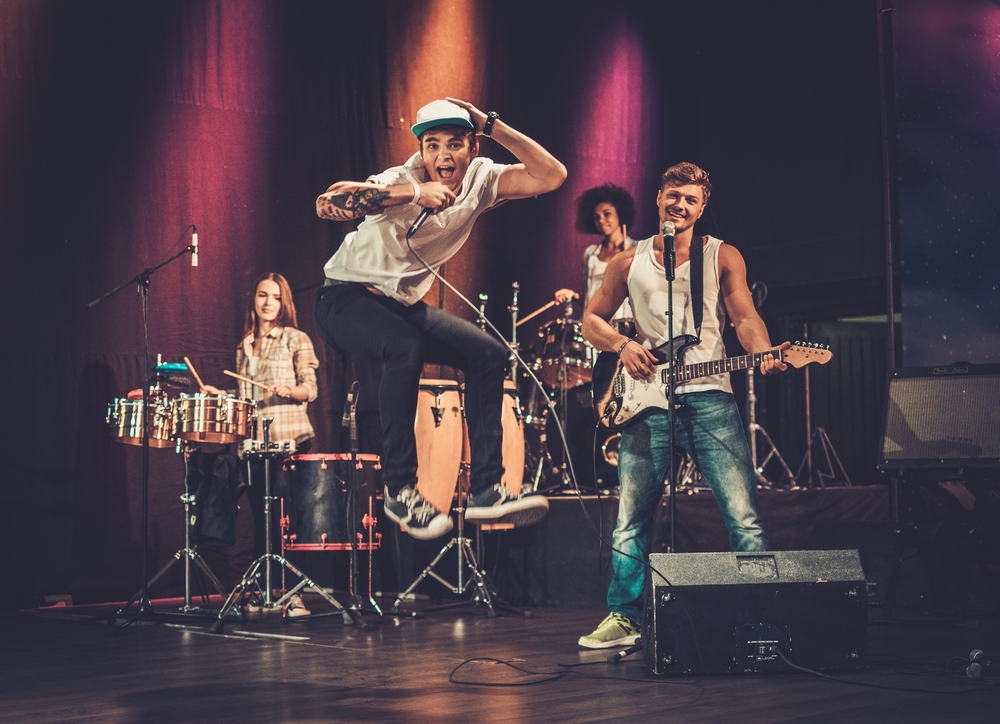 Image via Shutterstock
While we may still be scraping ice off our cars in most parts of the country, it's definitely not too early to begin planning for your upcoming summer tour. Besides the fact that it gives you something to look forward to (warmer days! T-shirts! Ice cream!), it's actually in your best interest to start planning months in advance, so that you're giving yourself plenty of time to properly prepare.
Simply put, there's a lot that goes into putting together a successful tour, and you don't want to rush it. Here are five ways you can prep for your summer tour right now.