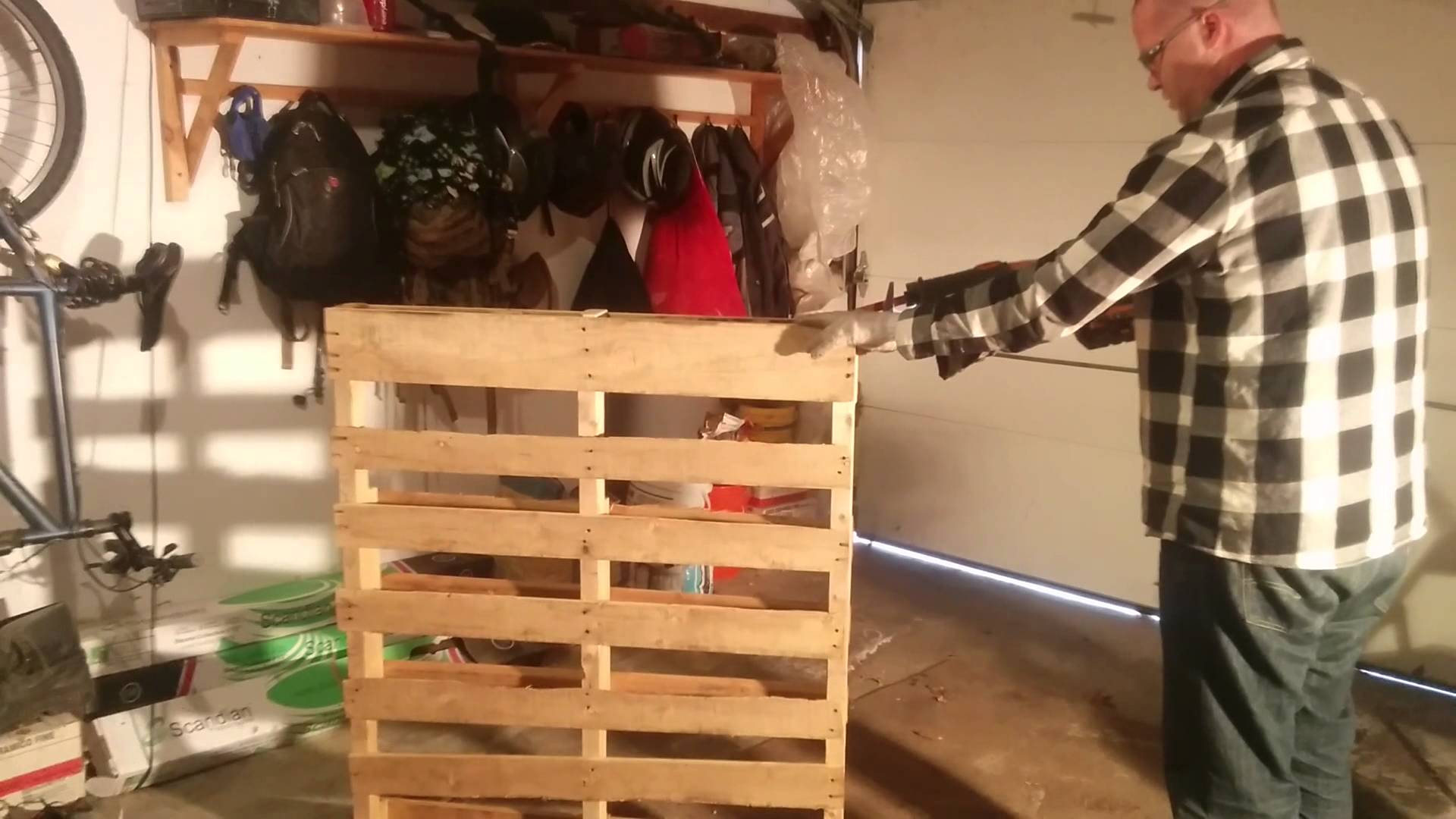 Screencap via YouTube
Suburban basements underneath single-family homes are the natural habitat of rehearsing bands. Most of us have paid our dues in basement practice spaces and are familiar with the hazards of this situation: standing water on the floor, warping guitar necks, spiderwebs in your hair, and heartfelt acoustic numbers ruined by a loud furnace kicking on across the room. But the worst thing about practicing in basements must surely be noise complaints by frustrated neighbors. If you're lucky, they'll bang on your door to complain, but some just go straight to phoning the police.
Fortunately, there's an easy and cheap way to soundproof that basement, and it can be done in an afternoon. Even better, this method can isolate you from loud mechanics like that rattling boiler and improve your acoustics at the same time. You might even be able record a demo without meeting any of your town's finest.