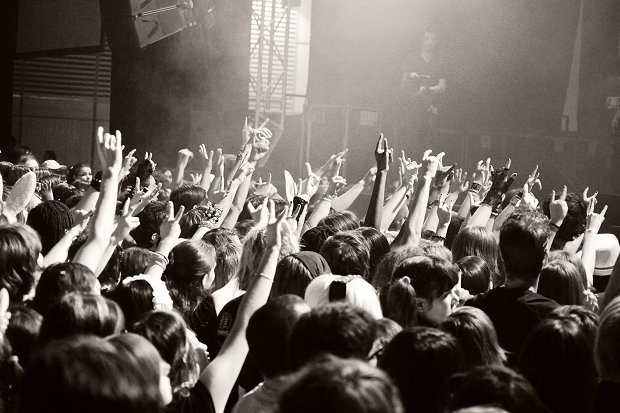 Image via paragonlodging.com
Publicity can be tough. It's also a really delicate ecosystem with obstacles and folks that could (and should) be helping you throughout your career. During my years working with artists on their publicity campaigns, I've found one particular relationship that can be surprisingly complex, despite what you'd expect. That relationship is the one between the artist and the venue.
The strategy and partnership between the venue and artist should be symbiotic, right? Venues should be the peanut butter to the artists' jelly, the milk to their cookies, the Patrick to their Spongebob... okay, you get the picture.
Despite the obviousness, I often have to urge my clients and their managers to lay out marketing responsibilities when booking a show or tour. Very often, the booking and marketing team at a venue assumes the artist's team is handling certain tasks, and often, the artist assumes the venue will be handling certain tasks.
Even if the venue has a dead-on marketing routine, having the discussion will also cut back on unnecessary efforts from either side. Below are four marketing and publicity essentials and what roles belong to whom, so you can organize your next campaign seamlessly.