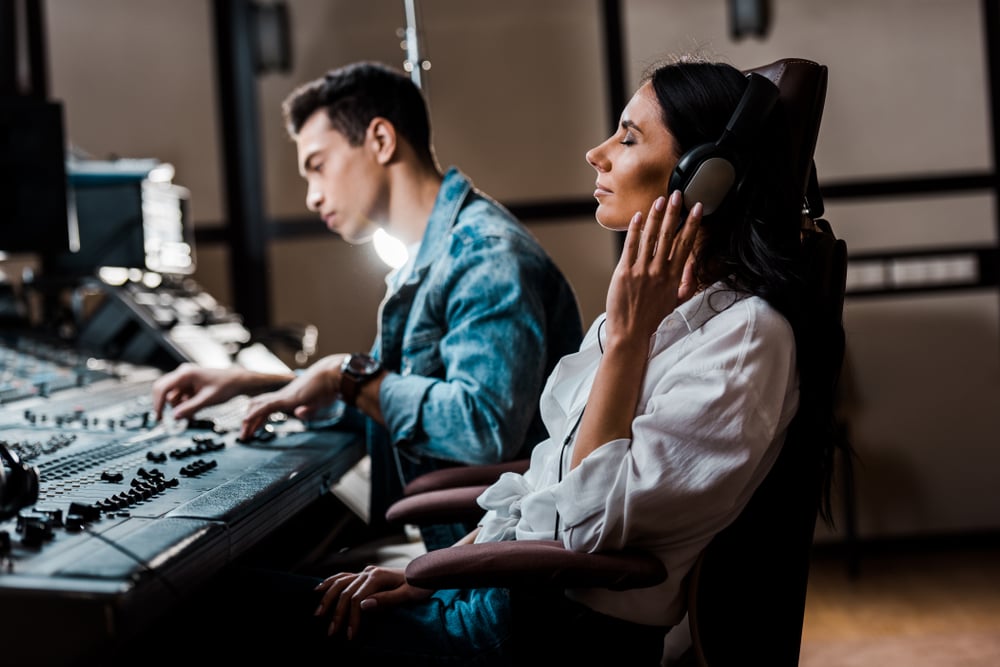 Image via Shutterstock
This article first appeared on TuneCore.
When I first started learning how to mix, I was told time and time again that I needed to work on making my mixes sound great in every sound system. To this day, I still see this goal being sought by many artists, producers and engineers. I also see it being taught widely. However, if you stand back and look at what that goal attempts to accomplish, you may discover something very interesting.