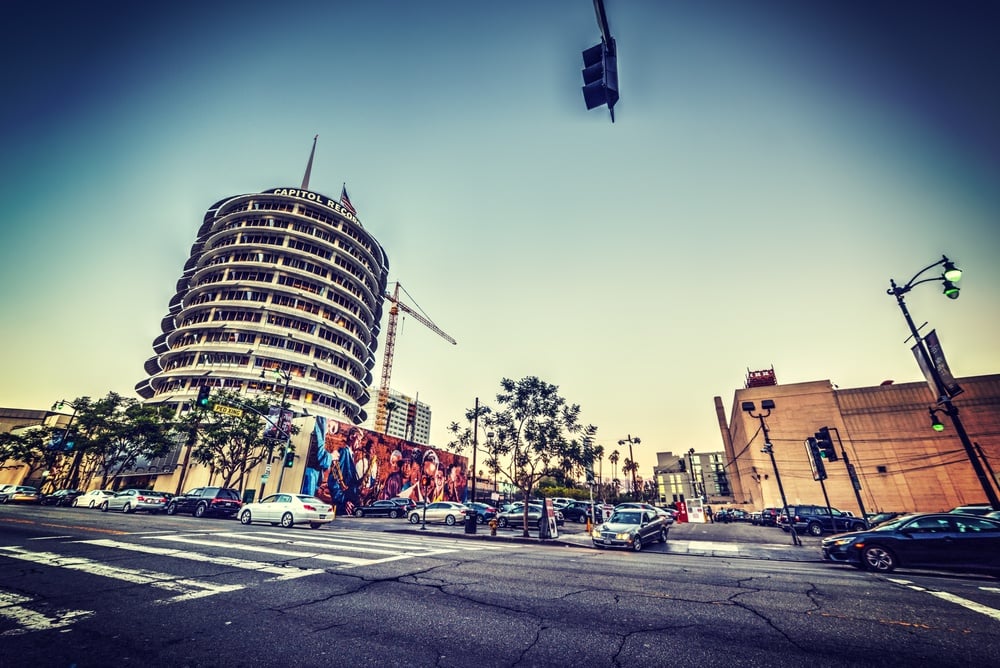 Image via Shutterstock
There's this myth in the music industry that packing up and moving to Los Angeles to chase your dreams is bound to result in massive success. The only problem? It's not necessarily true.
Sure, there are plenty of artists who make the move to California each year and find themselves in the right circles, talking to the right people, and making the right moves — but that isn't because LA is some magical place that does all the work for you. It's because they had a plan in place, they did the work, and they made the right moves. LA on its own isn't a miracle worker, but it can work for you if you put in your share of the effort.