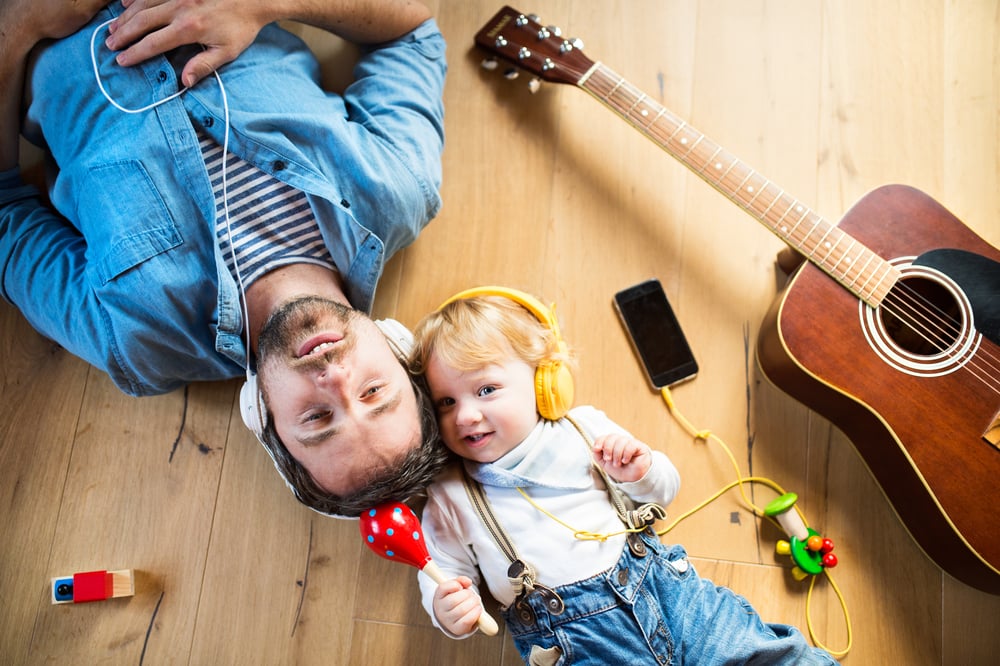 Image via Shutterstock
Full disclosure: I'm not a parent. So where do I get off discussing this topic and chiming in with my perspective?
These days, the majority of my friends have young children, as well as many of my clients, and I've spent the last few years listening intently to them when they've needed a shoulder to cry on — overwhelmed by the guilt of being a working parent, especially when pursuing a career in music — and I've been able to bring a fresh perspective and offer a gentle reminder to them about what we need most from our parents.