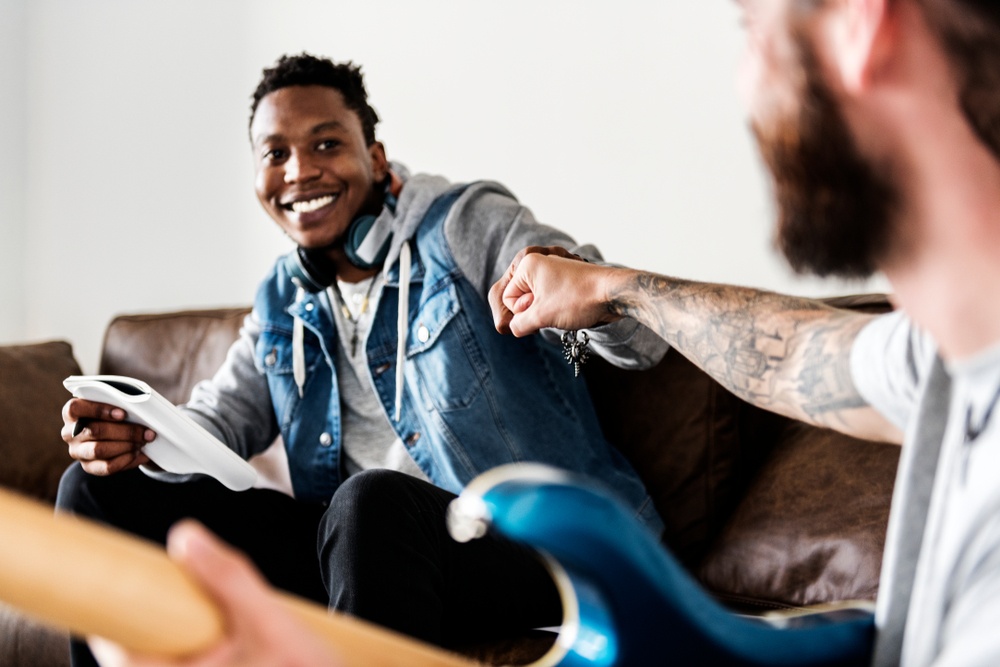 Image via Shutterstock
This content first appeared in Episode 31 of The Music-Preneur Mindset Podcast.
Many times, in a desperate attempt to reach our goals, we keep going even when something's not working in an effort to avoid being honest with ourselves about choosing the wrong path or needing to rest.
We carry so much shame about making mistakes and taking breaks that it ends up costing us, rather than helping us move forward. When we give ourselves permission to do what we feel in our gut is the right thing to do, however, we bring so much freedom into our lives. Here's how you can harness that power as a musician.