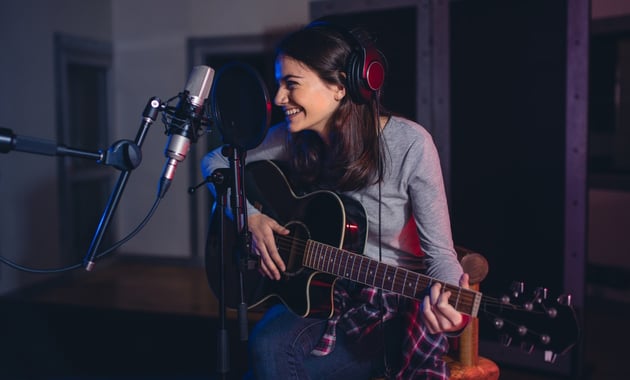 Image via Shutterstock
Being an artist means being vulnerable. You're putting yourself onstage in front of strangers. You're exposing your personal life through your music. You're standing in the spotlight. While we can't all have the confidence of Kanye, we do need to believe in ourselves to make it.
Let's face it – whenever we hear any of these nine things, it takes all the self control we have to not break out into a happy dance right then and there! Allow these encouraging words to lift your spirits, then dive deeper to find out how to hear them on the reg in your everyday life.
1. "Your music changed my life"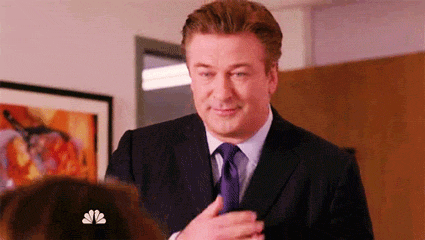 Image via giphy.comAs musicians, we know our lives would never be the same if it weren't for those artists' songs that inspired us to play in the first place. One of the ultimate feelings of success for any artist is to know that your work is connecting with others on a deep level.
[6 Ways to Build Personal Relationships With Fans That You Probably Haven't Tried]
2. "That was the best show I've ever seen"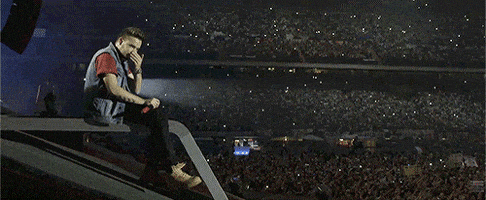 Image via giphy.comIt feels great to play a killer show, but it feels even better to hear it from a fan.
Related:
3. "Remember me when you're famous"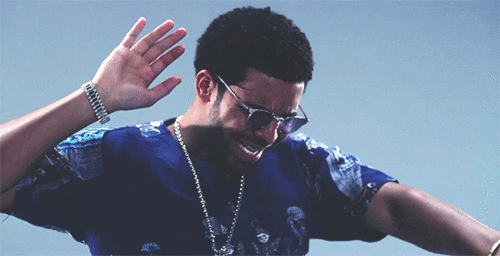 Image via giphy.comTo any budding musician, it always feels a bit silly when someone says this to you, but it secretly feels great! You need to be humble, of course – don't go around screaming that you're destined for stardom. If someone gives you this compliment, take it with a smile and use it as more fuel to push yourself to those big lights and dreams.
4. "Will you please come play a show in my city?"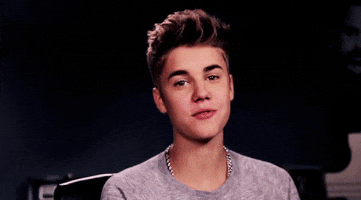 Image via giphy.comBreaking out of your hometown can be a tough feat for musicians starting out. Finding fans online that want you to play their city is always a big win! Respond to those fans and let them know you're working on it – and then work on it!
[How to Expand Your Band's Presence Outside of Your Local Scene]
5. "Of course you're getting paid to play this show!"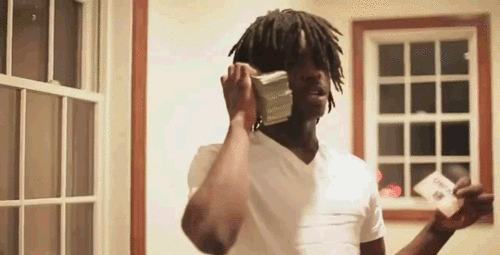 Image via giphy.comWait, seriously? Oh, um, I mean... right, of course!
Related:
6. "I can't wait for your next album!"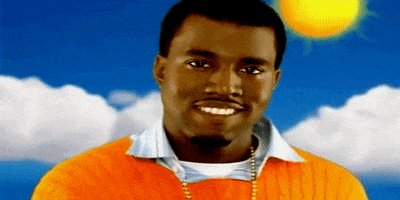 Image via giphy.comIt's always great to know that your fans want more. Keep them wanting, and keep creating great songs!
[The Best Time to Release Your Album in 2019]
7. "You're an inspiration"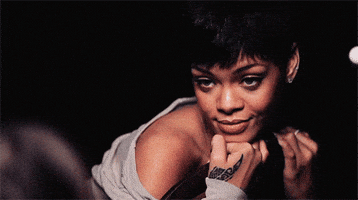 Image via giphy.comYour favorite musicians inspired you – whether it was to write a certain song, to ask out someone you liked, to follow your dreams, or to get through a hard time. Inspiring your fans back is something to be grateful for, because giving back is what it's all about in music.
8. "What label are you signed to?"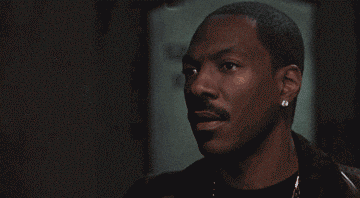 Image via giphy.comFew things charm a budding musician like a record deal prospect. Whether it's from a relevant industry figure or just a fan, it feels undeniably good knowing you look and sound professional enough to be signed to a label.
[The 3 Biggest Reasons Why You Might Still Want to Sign With a Record Label]
9. "You're going to be huge!"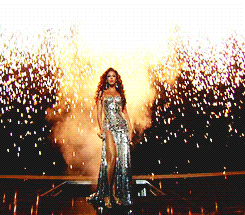 Image via giphy.comThe first person to say this is usually your mom, but hey, maybe she's right! As more people tell you that you're onto something big, you might get a little bit of a big head, but you deserve it. Keep pushing, keep writing, keep connecting, and we'll see you on the big stage!
Sam Friedman is an electronic music producer and singer-songwriter based in Brooklyn, NY. His music blends experimental ambience with indie-driven dance music. In addition to pursuing his own music, he is a New Music Editor for Unrecorded and is passionate about music journalism. Check out his music and follow him on Twitter @nerveleak.