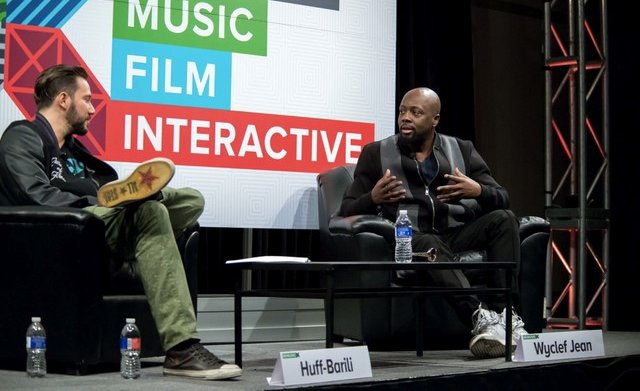 Photo by Amanda Stronza
The SXSW Music Festival is a week of musical breakthroughs in the heart of Austin, TX. SXSW has been grown in quality, scope, and reputation every year since its launch in 1987 – with no sign of losing momentum anytime soon. With over 2,220 musical acts ranging from up-and-coming to legendary musicians, SXSW has hosted household names including Iggy Pop, Lady Gaga, and Dave Grohl.

Test your knowledge with these six surprising facts that you may not know about SXSW.