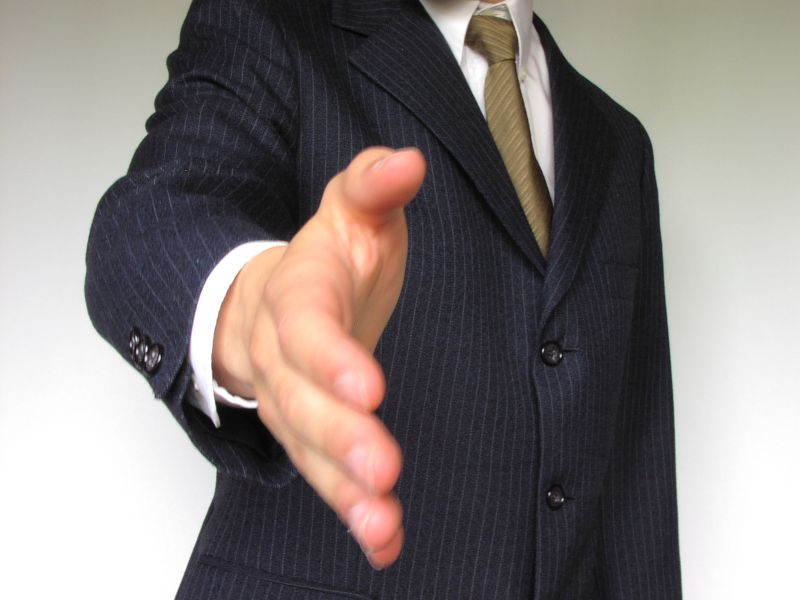 Photo by Johnny Magnusson via freestockphotos.biz
When people usually think of record labels, they think of the big time. When people think of underground labels, they think of people putting out records in their bedrooms. Somewhere between these two points is the "indie" record label.
While not quite the big time, an indie record label usually has the money and experience to give its artists support they can't find on their own. This support usually takes the shape of the basic needs for a band: releasing music on physical and digital formats, promotion and advertising on some level, and access to bigger and better shows. Bands can be offered record deals without signing constraining paperwork, and release their music into the world with little money up front. Without much technical skill, bands can release their music professionally and even get distribution around the country (depending on the indie label's hustle). This is a great thing for bands that are getting too big for self-releases, but are still building a following or have yet to go national with their touring and general reach.