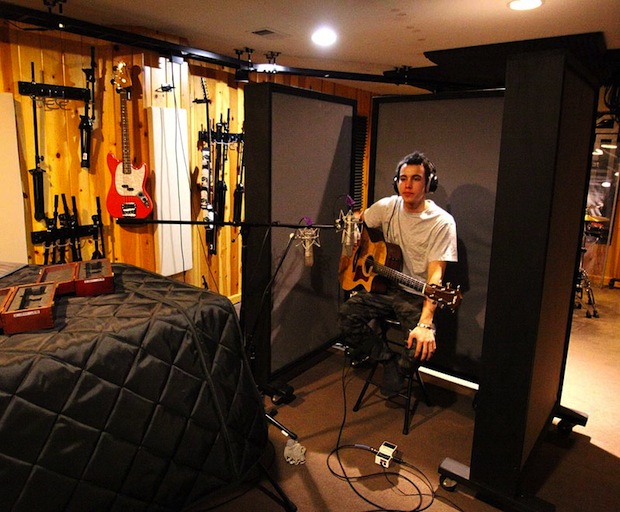 Image via Wikipedia Commons
So you've just been hired for a recording gig with your favorite artist, and you're stoked. Congratulations! If you're new to the scene, you may want to consider some of the following tips to ensure you get called back for future jobs. You want to leave a positive, memorable impression on any producers, writers, or engineers contracted for the project, keeping in mind the potential to be added to their coveted databases of must-use session players.
Being a highly sought-after session musician requires you maintain a keen sense of professionalism, exhibit unmatched musicality, and possess strong interpersonal skills. The following 10 tips will help guide you towards becoming everyone's favorite go-to player.