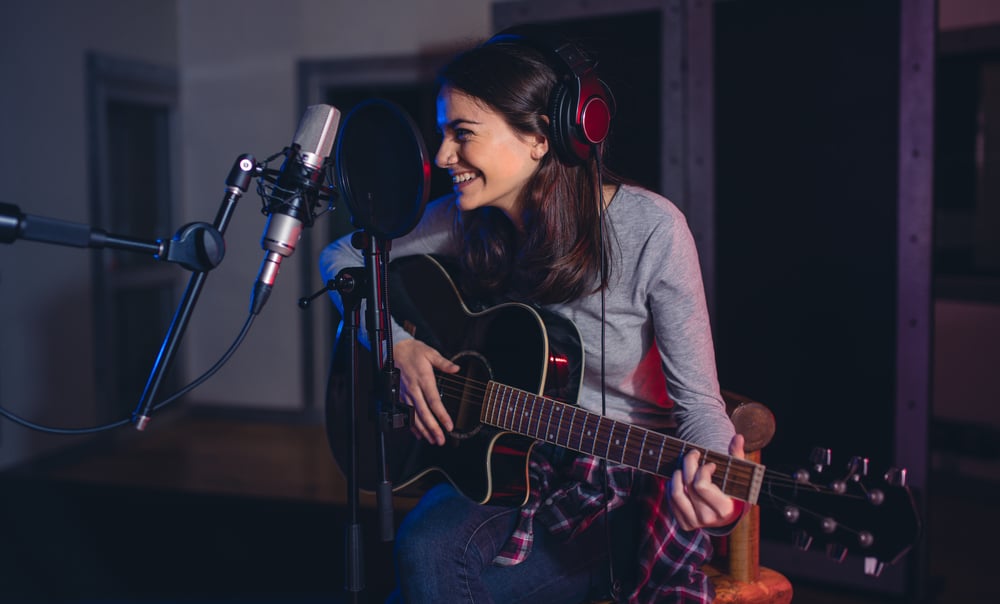 Image via Shutterstock
Albums vs. singles — it's the big argument of today in the music industry. Which is better for your career? What if you pick the wrong one?
In this post, I'd like to present both sides of the argument, how each can benefit you, and a solution that will make everyone happy.