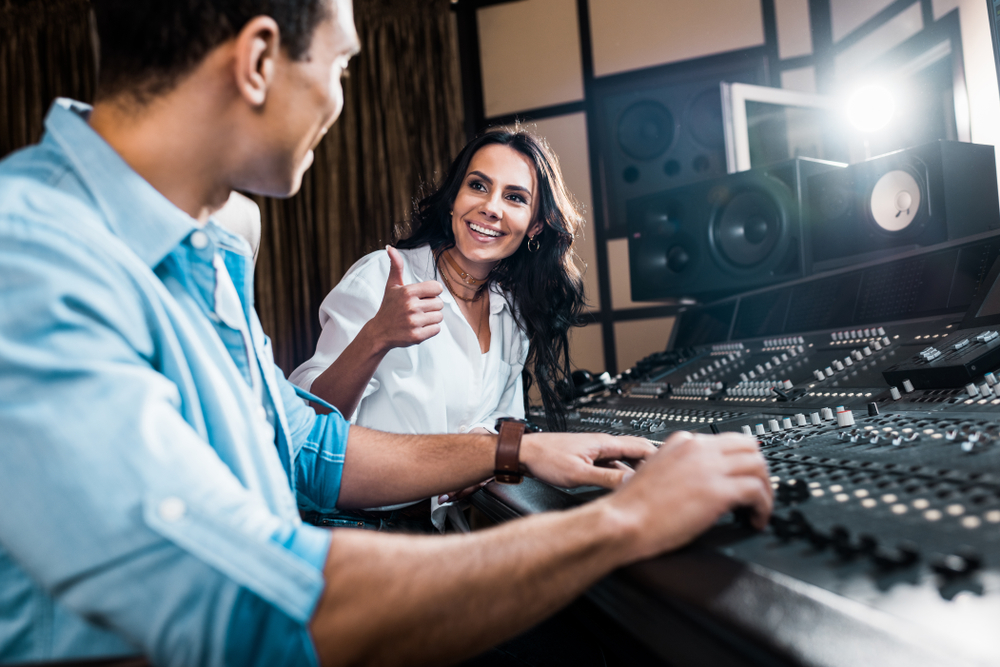 Image via Shutterstock
Why should you only take music-career advice from legit sources?
Because your music career depends on it, at least partially. If you get bad advice, you could end up wasting years of your life chasing a facet of your music career that wasn't working and was never going to work.
And that leads us to the question, "What are these reliable sources you speak of?"
And that's what I'd like to help with. I'll go through the different categories of being a DIY musician and point you to some things I've found super helpful.