We here at Sonicbids are committed to delivering expert music advice, inspiration, and more in a convenient location. That's why we've put together this nifty list of the most read articles this week on Sonicbids so you can sit back, relax, and discover all you need to know about what it means to be a DIY musician.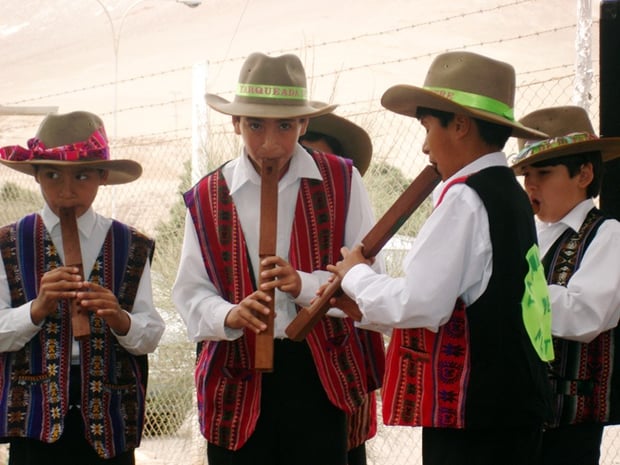 Image via Flickr / CC BY 2.0
If any one of these 10 behaviors describes you, you just might be in this whole music thing for life.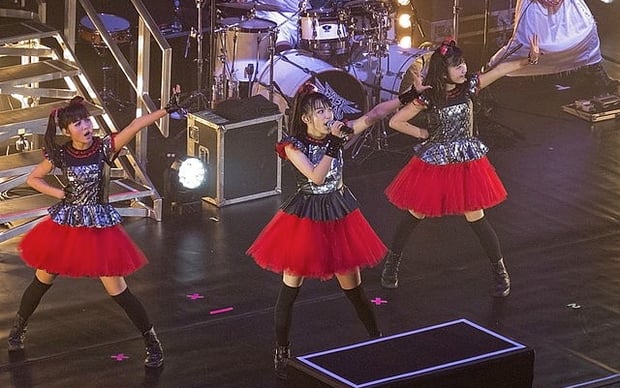 Some artists blow up young, but that doesn't mean you will. (Photo by Fuguito via Wikimedia Commons / CC BY 3.0)
You might be tempted to buy into these popular myths for young artists, but take it from these music industry professionals: don't.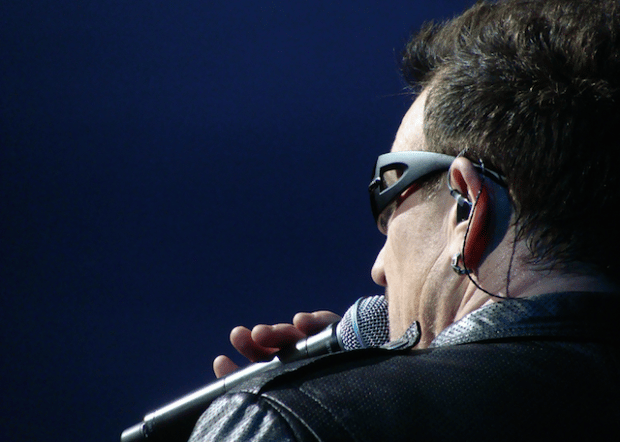 Photo by Todd Poirier via pixabay.com
If you're after a successful music career, it takes more than just talent to achieve your dreams.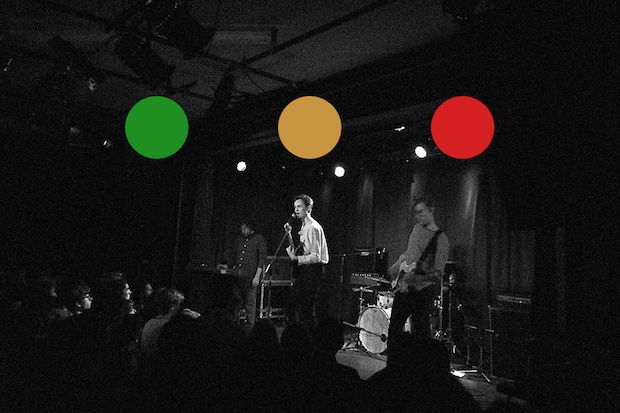 Image via flypaper.soundfly.com
Use this system to gauge your onstage mistakes and find out which ones are actually worth freaking out about.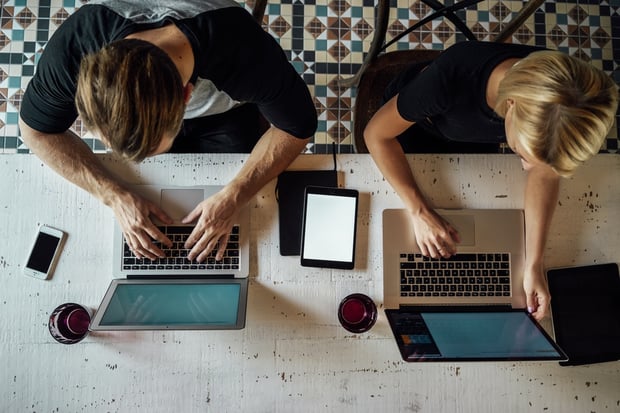 Image via Shutterstock
If you're reaching out to music journalists and blogs about your band, keep this one essential element in mind.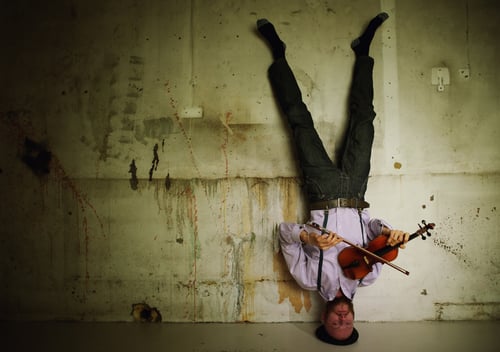 Image via stocksy.com
This has become a really powerful way to make a name for yourself by bypassing the crowded indie-musician market.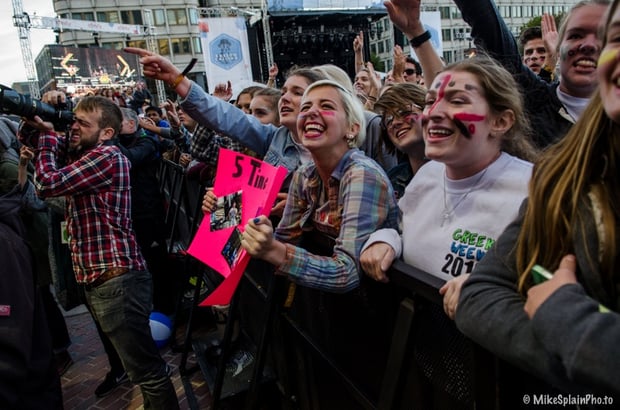 Boston Calling 2015. (Photo by Mike Splain)
Take these insider tips from festival programmers to heart and you just might find yourself on a future lineup.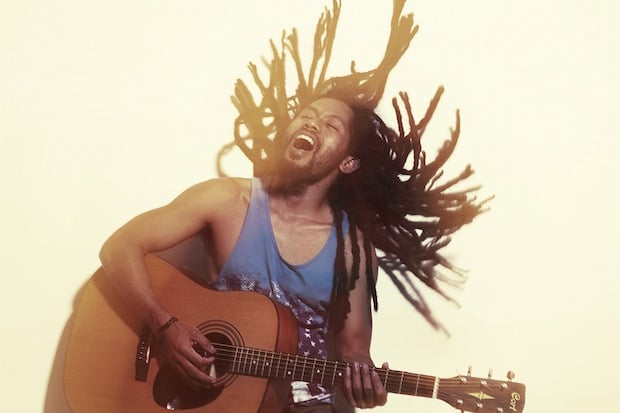 Image via pixabay.com
You don't need to feel like you're compromising your passion for music for a steady paycheck.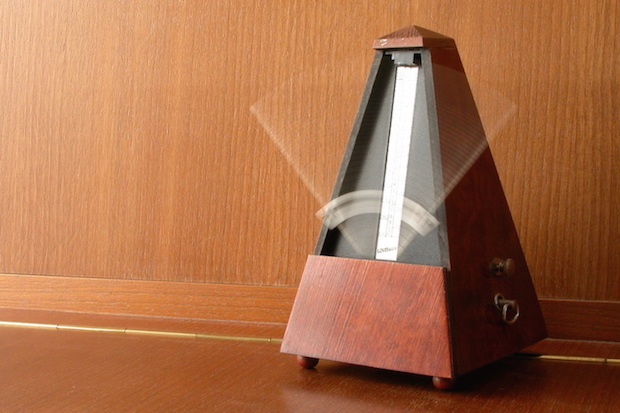 Image via flypaper.soundfly.com
If the metronome is your enemy, try these easy tips to improve your timing in... dare we say... fun ways?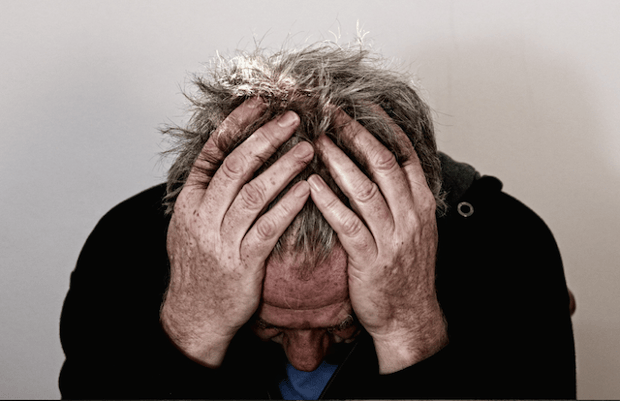 Image via pixabay.com
Replacing those negative thoughts with positive ones will make all the difference in your music career.