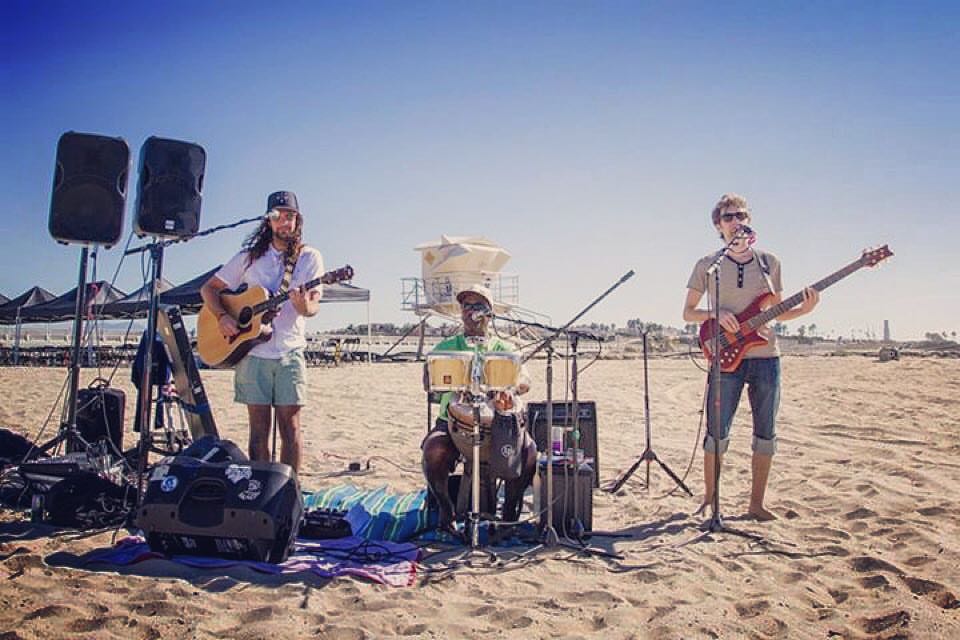 Image via caliconscious.com; used with permission
For the most part, musicians tend to stick to just selling music, merch, and tickets. But a few manage to branch off and make it in other related industries like book writing, apparel, podcasting, cosmetics, art, theater, acting, and even activism.
For many artists, just "making it" in music is hard enough, let alone trying to get traction in and manage a career in another industry as well. The key is to use your brand as the link that bridges you to these new opportunities. It's not about forcing yourself into a new industry; between getting the new connections you need and finding an audience, it would be a lot of extra work and probably wouldn't be worth it in the end. Instead, focus on industries that naturally fit with the brand you already have in place.