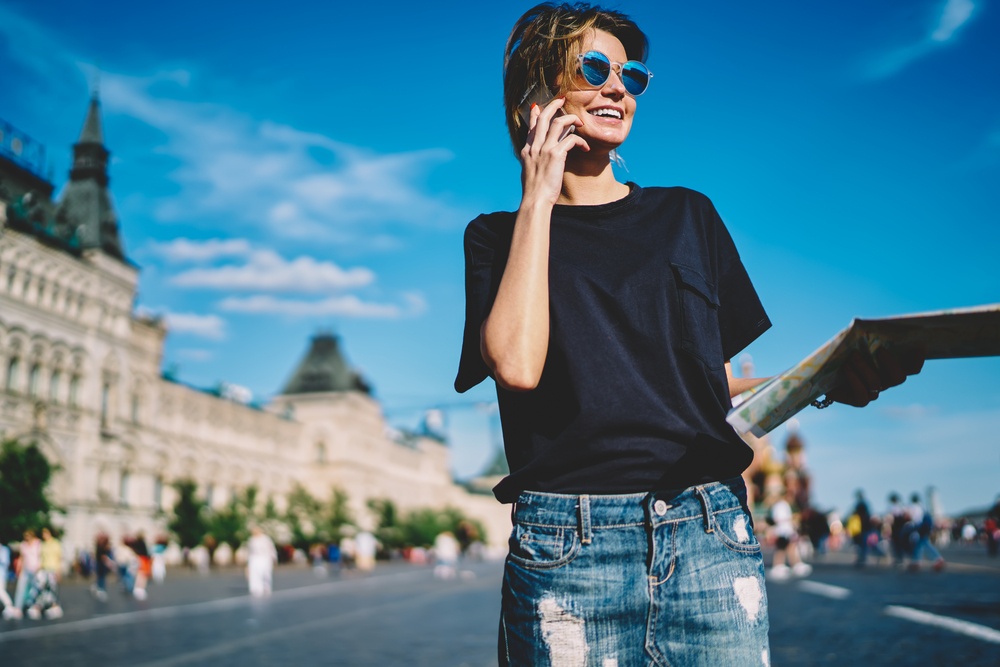 Image via Shutterstock
The end-of-year slowdown. If you've been in the music industry for a while, you recognize late October through the end of the year as a slow time for all things industry-related. Albums aren't getting released, tours are winding down, publicists have less to promote, journalists have less to write about, promoters aren't running as many shows — the whole industry feels it.
In truth, it's a convenient time, since it allows us to focus on our loved ones during the holidays and gives us a well-needed break from the chaos that ensues the rest of the year. It's also a great time to plan your next steps and start off the following year stronger than ever. So how do you do that? Start with these five ways.