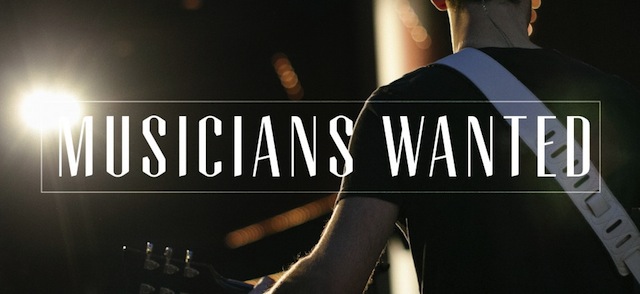 Image via suggestkeyword.com
When you need a player for your band, whether it be somebody to fill out the lineup of a new project or a replacement for a player you've lost, recruiting a new person is tedious work. Finding that perfect match in terms of skill, style, ambition, and personality can be daunting, especially if you haven't been active in the scene long enough to develop a strong network.
Your network, no matter how small, is going to be essential in narrowing down your search for the right bandmate. Here are some tactics that I've used in the past to fill a vacancy.