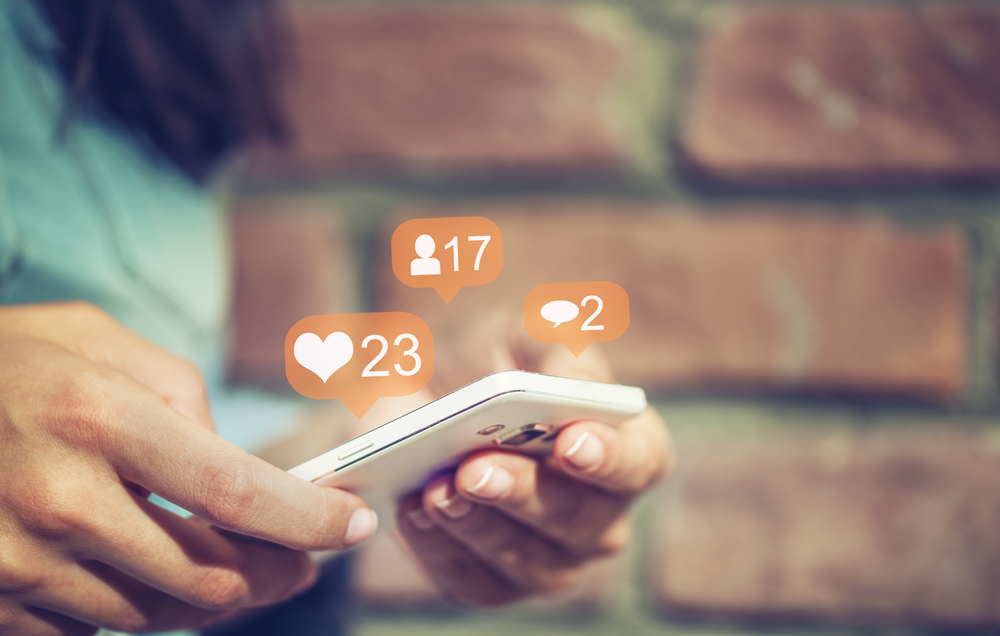 Image via Shutterstock
Excerpts of this post originally appeared in Episode 25 of The Music-Preneur Mindset Podcast.
On more than one occasion, a musician has asked at a music conference, "How do I get enough followers so that a label will listen to me?" Have you ever wondered the same?
All too often, we get a number in our head, such as, "I need 500,000 followers in order to grab the attention of a label," and we focus so hard on that number that we lose track of what matters: the music and the fans who love and support the music.