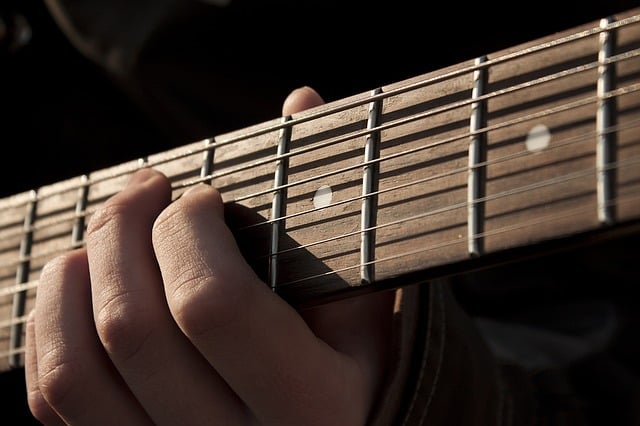 Image via pixabay.com
After I began to outgrow my first guitar and develop musical tastes of my own, I started asking for a new guitar. The problem was, I didn't know exactly what I wanted. Walking into a guitar store was mind boggling. The brands and prices became a blur; was there a "best" brand? Was there an ideal model? And, of course, money is always a factor. Few can afford to walk into a store and buy a several-thousand-dollar-dream guitar.
While everything is subjective, here are my own opinions and experiences I've developed while guitar shopping. Hopefully they will help guide you through the process!